Piaggio with a suspended shoulder bag, model Ape 50, 50 reference images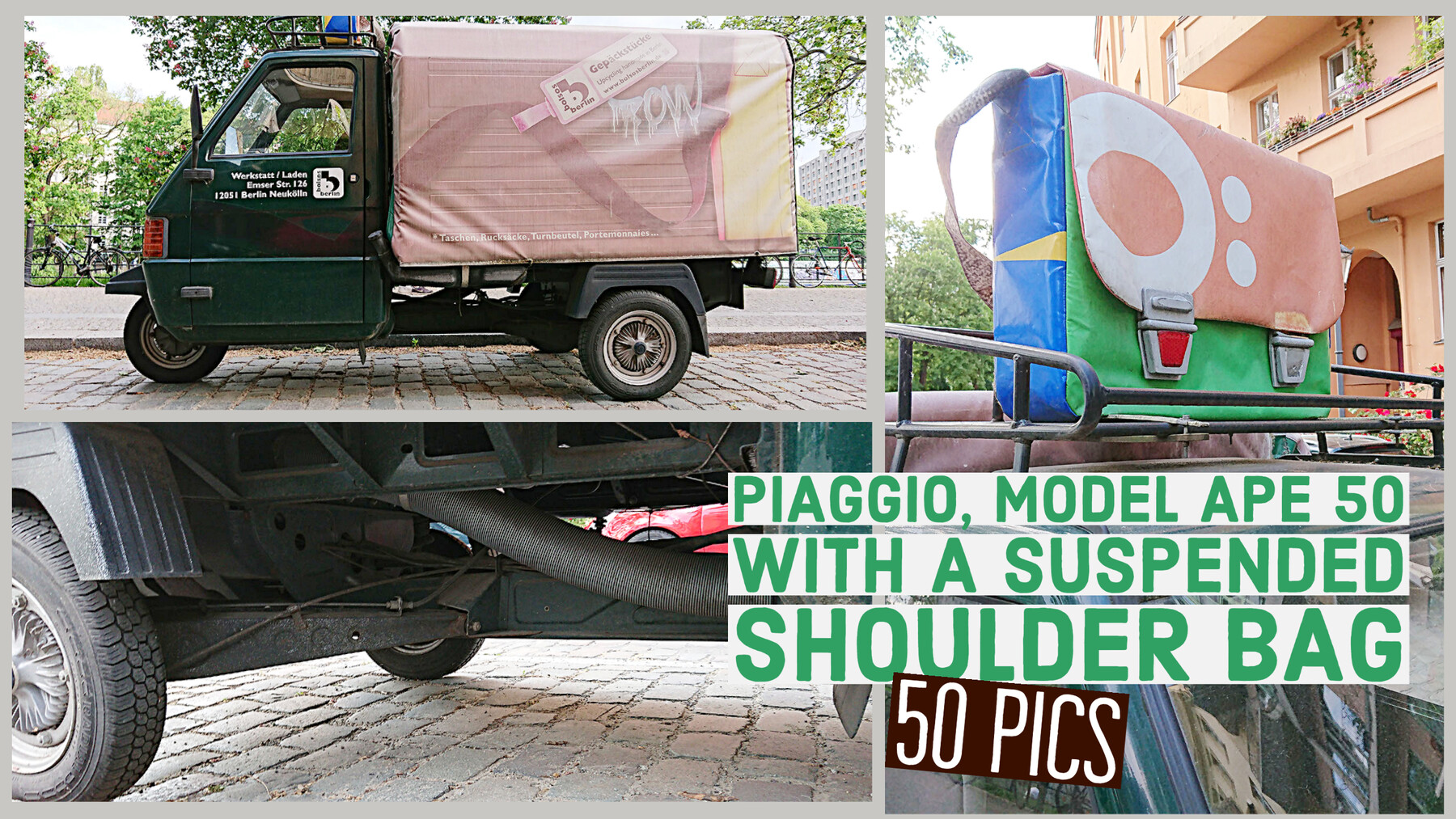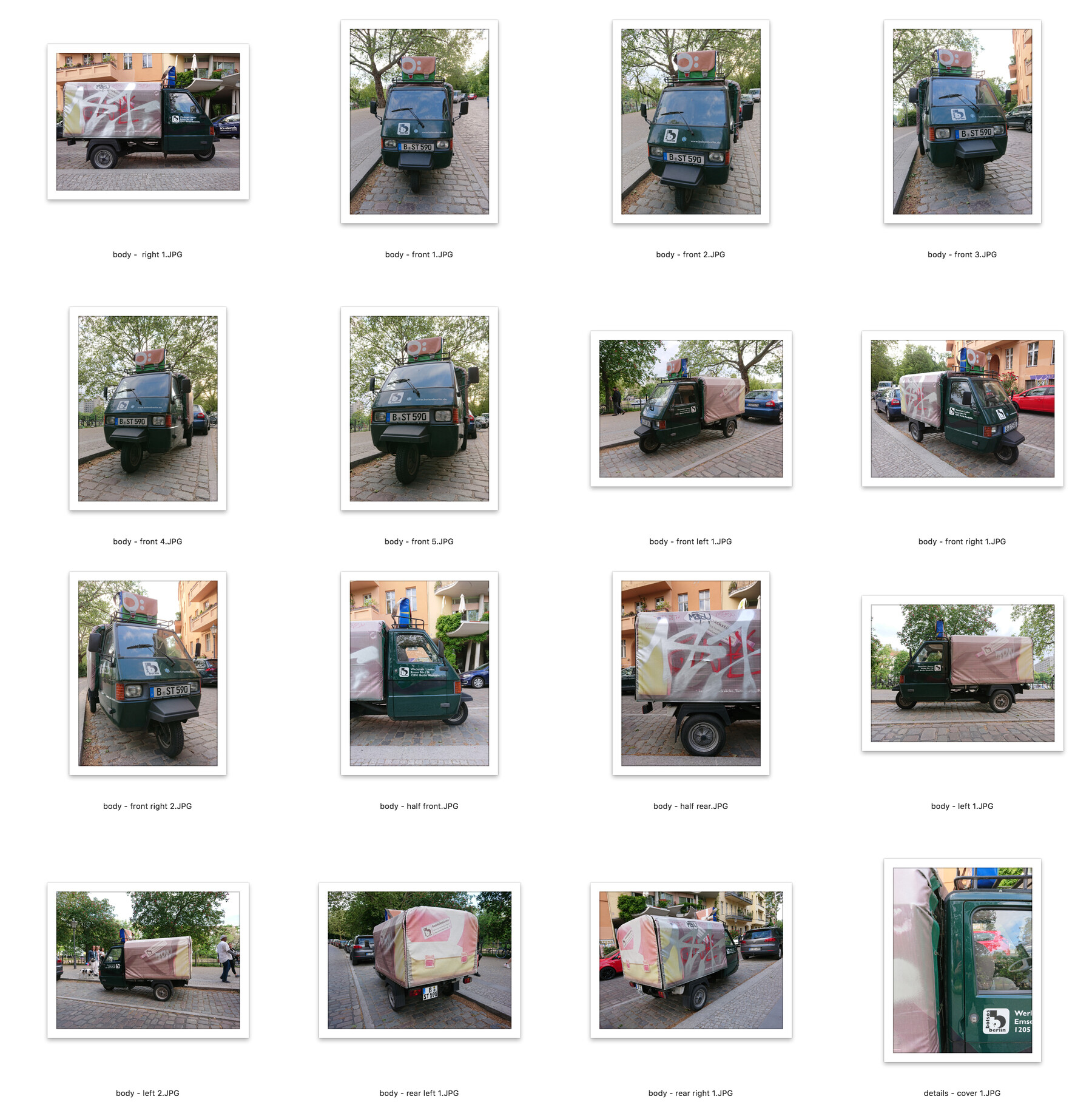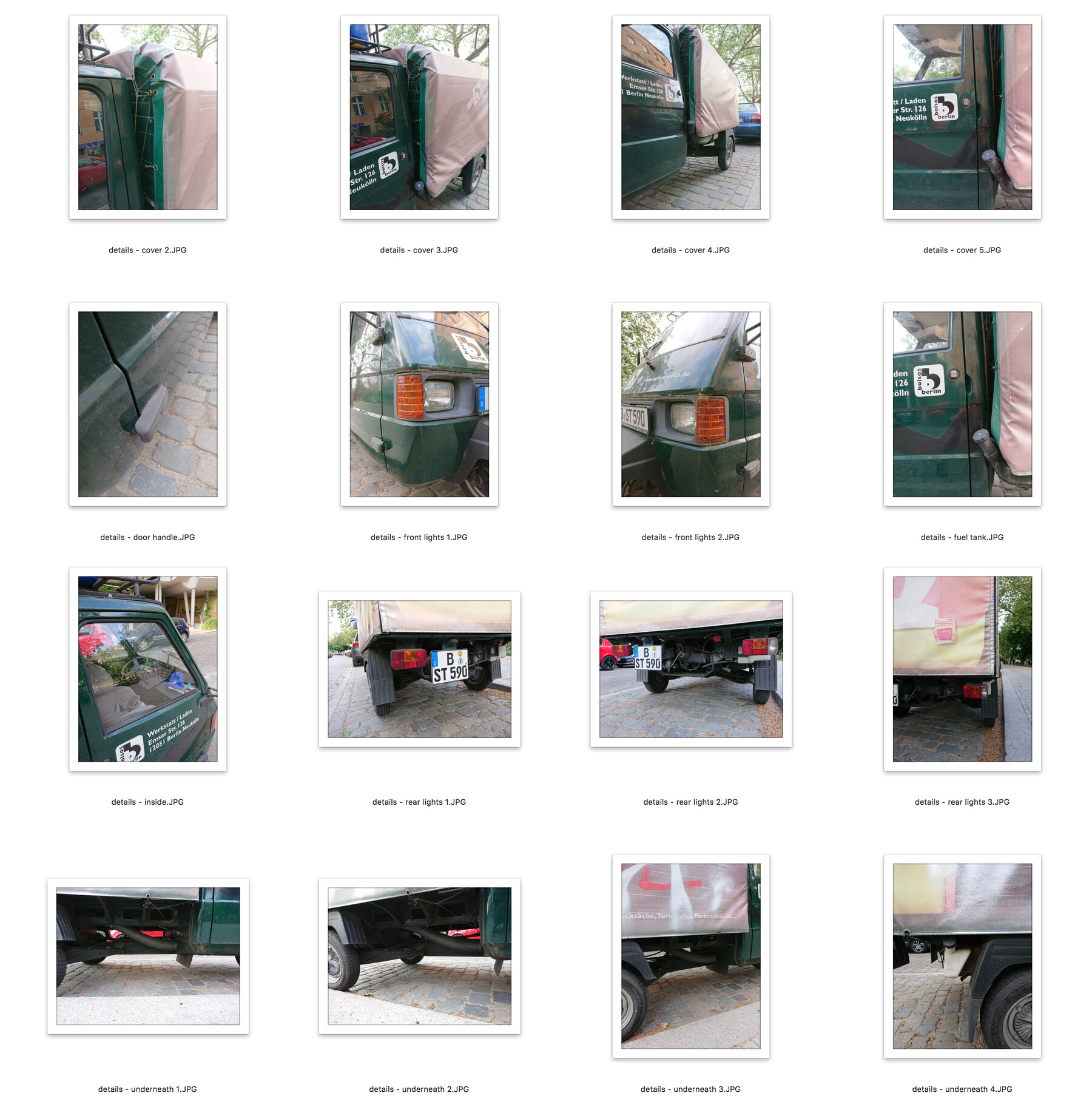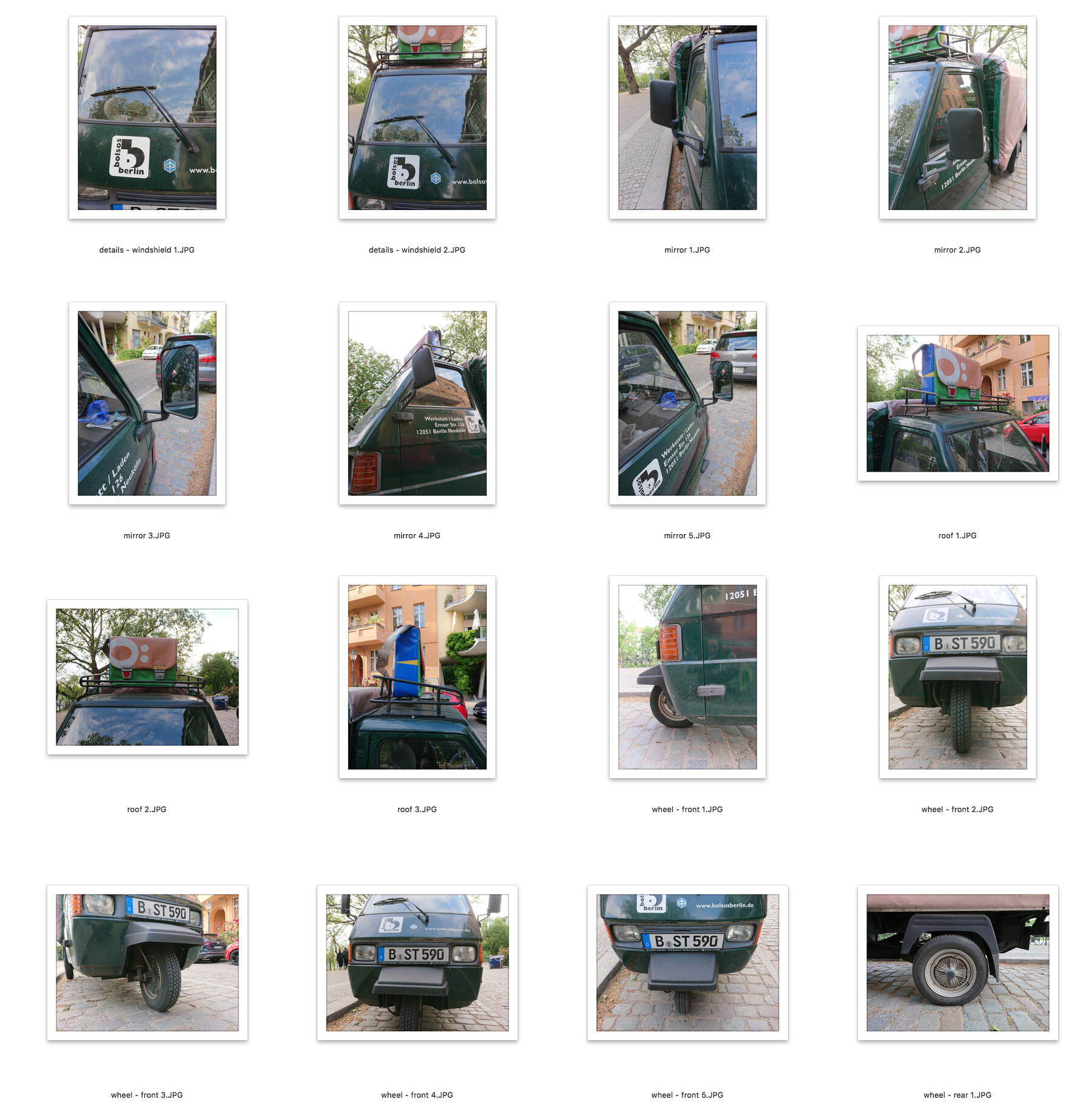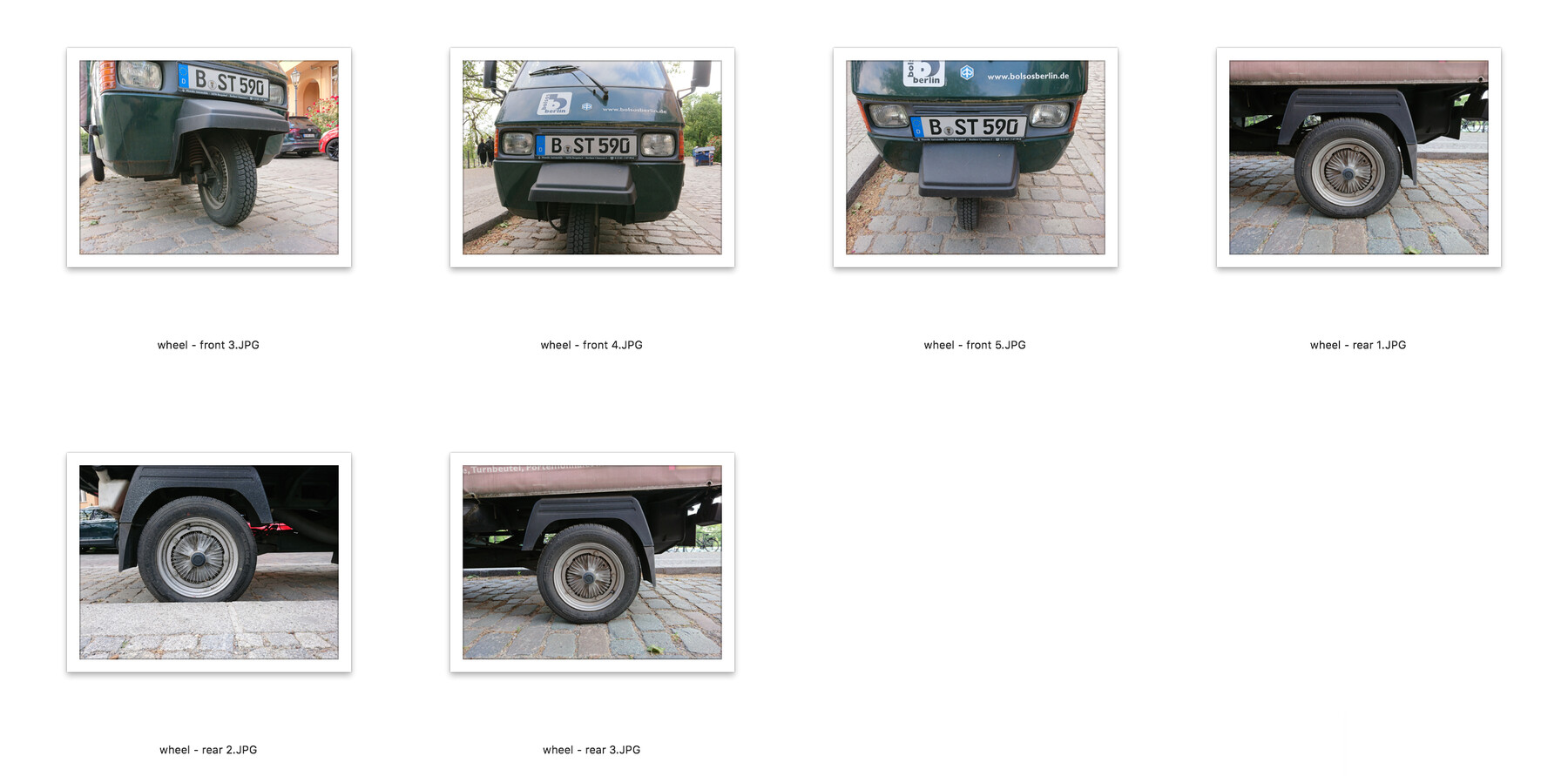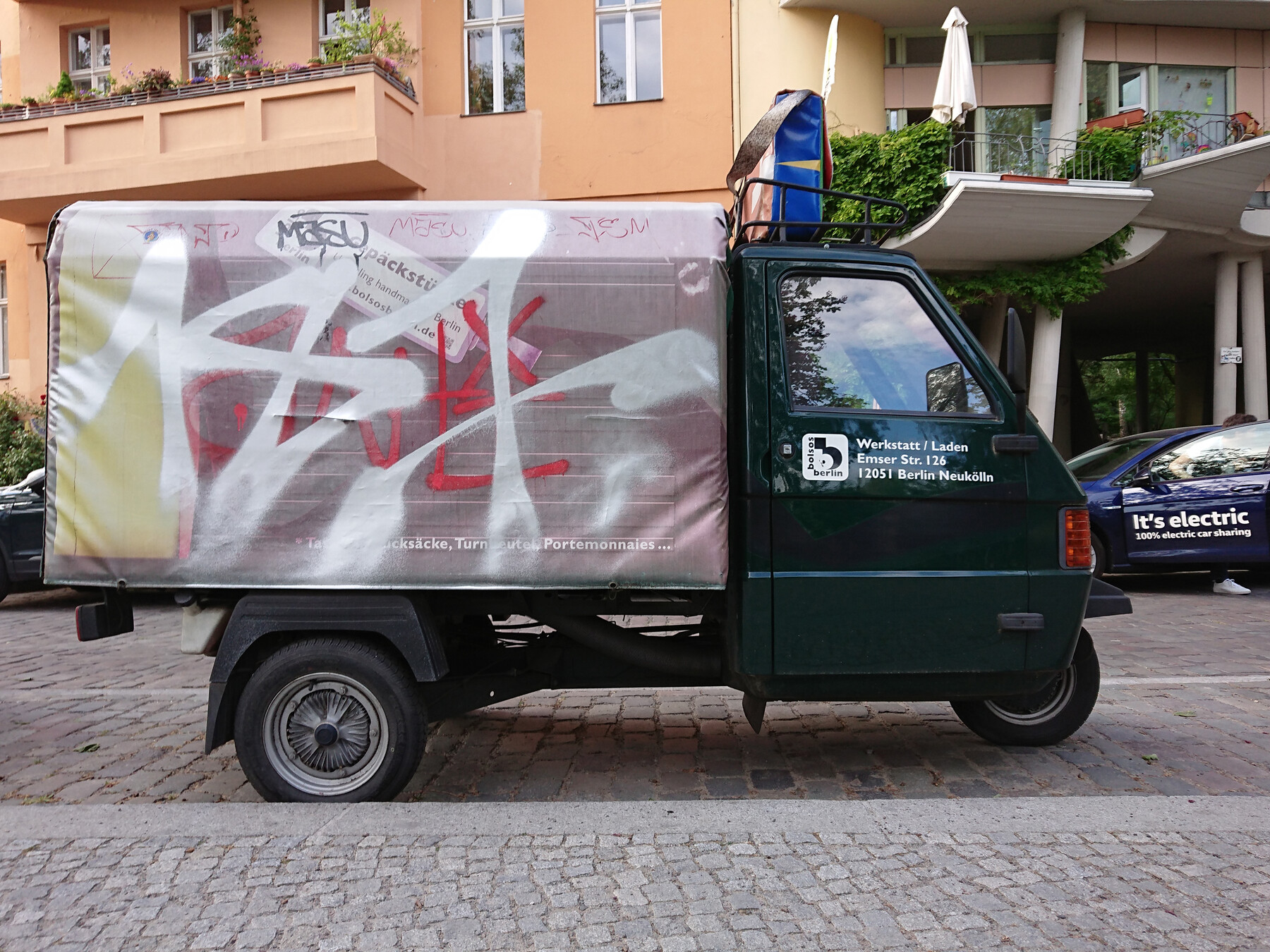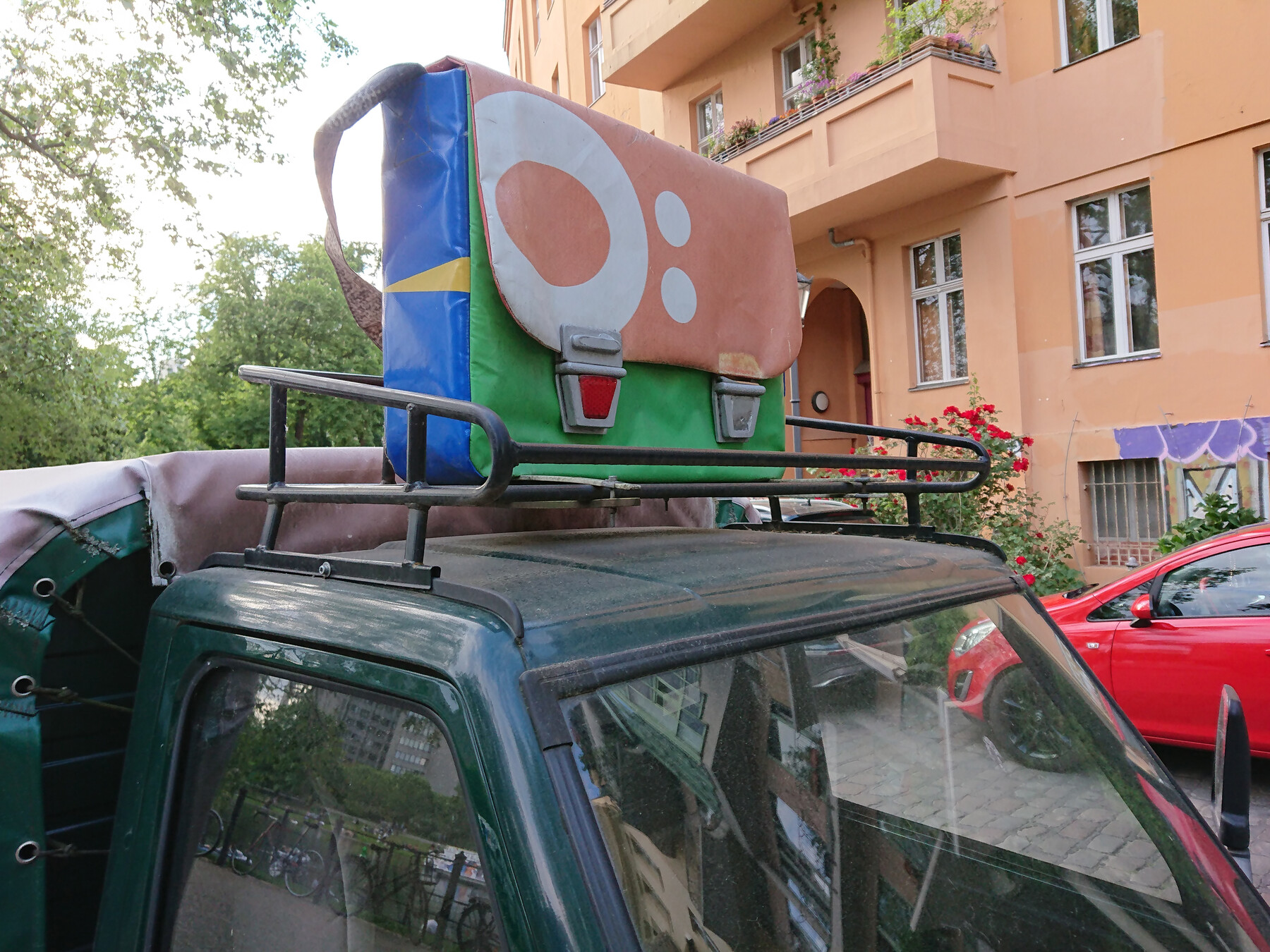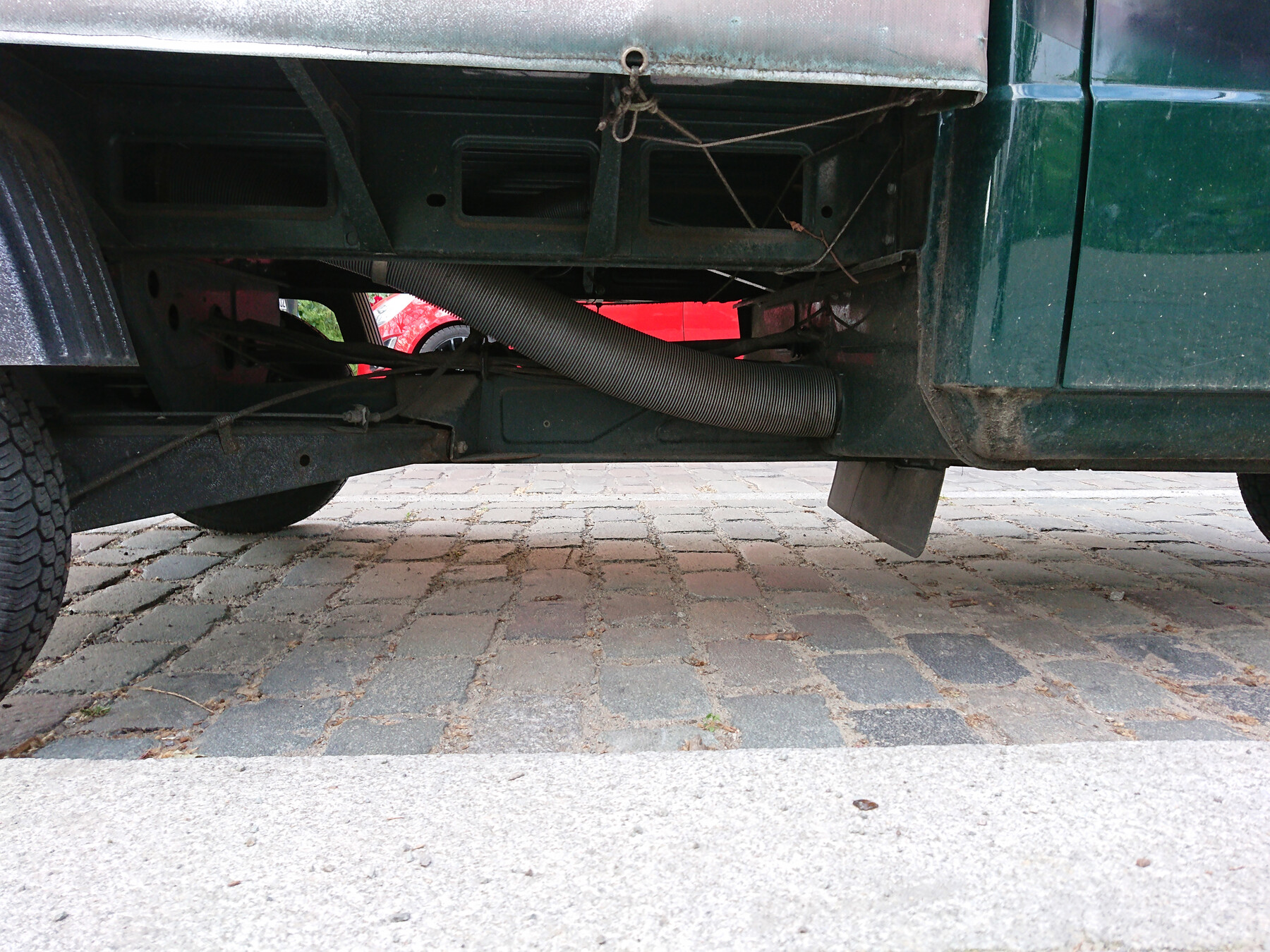 A set of reference photos with the vehicle Piaggio, model Ape 50. All photos are unedited street photos taken by me. At the price of a takeaway coffee, you'll get an awesome inspiration with a vehicle that has a soul and a story behind it.
Ape (in Italian means "bee") is a pickup truck and three-wheeled scooter from the Italian manufacturer Piaggio . The Ape has been made in Italy since 1947.

Vehicle: Piaggio, model Ape 50
ZIP Archive: approx 390MB
Files: 50 JPG images, high-resolution, approx 18Mpixels
Photographic angles: orthographic views, perspective views, close-ups of parts and textures
Suitable for: vehicle concept art, sketching, drawing, painting, texturing, 3D modeling