Citroën 2CV with roll-back sunroof, model 1948, 84 reference images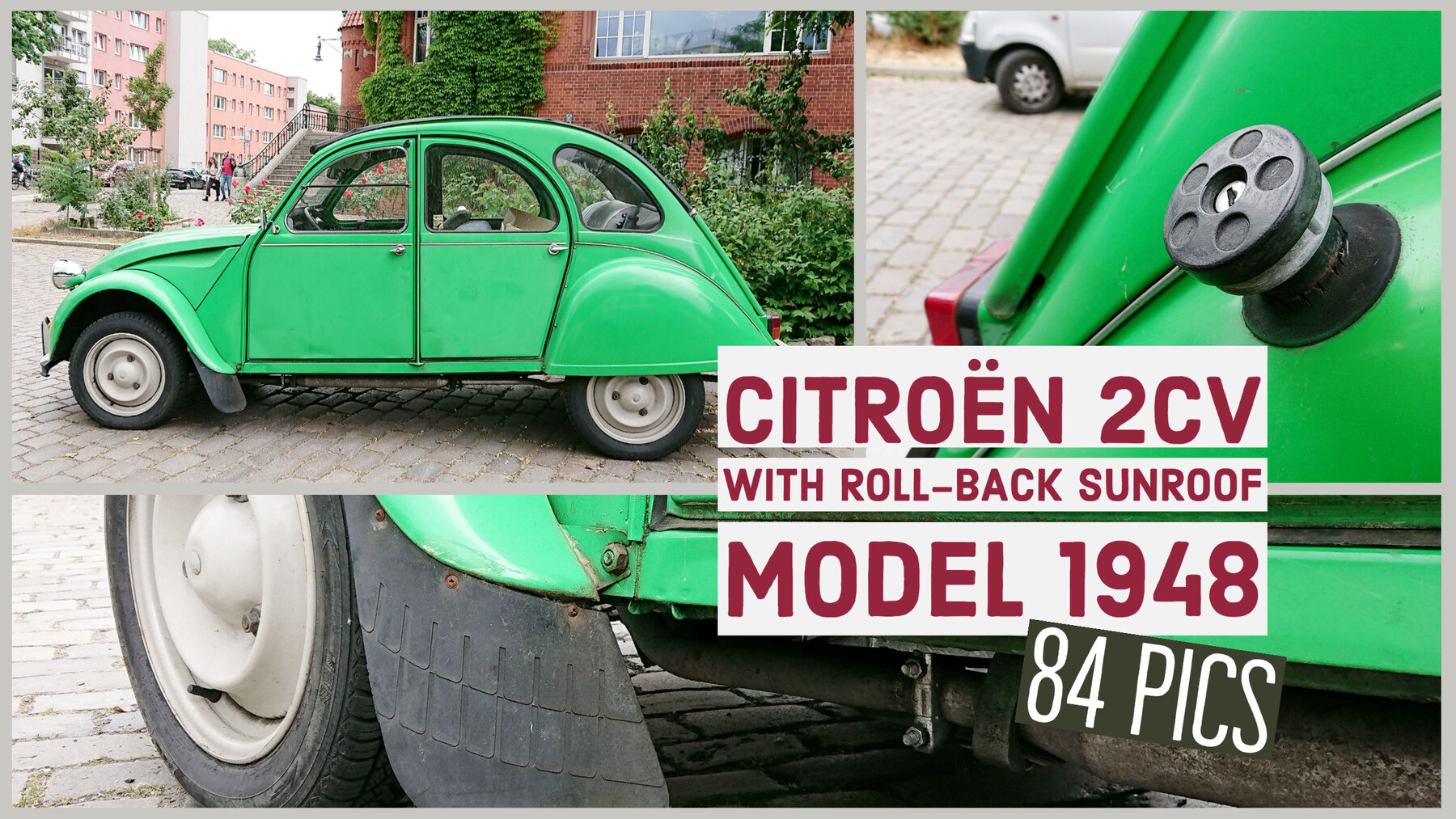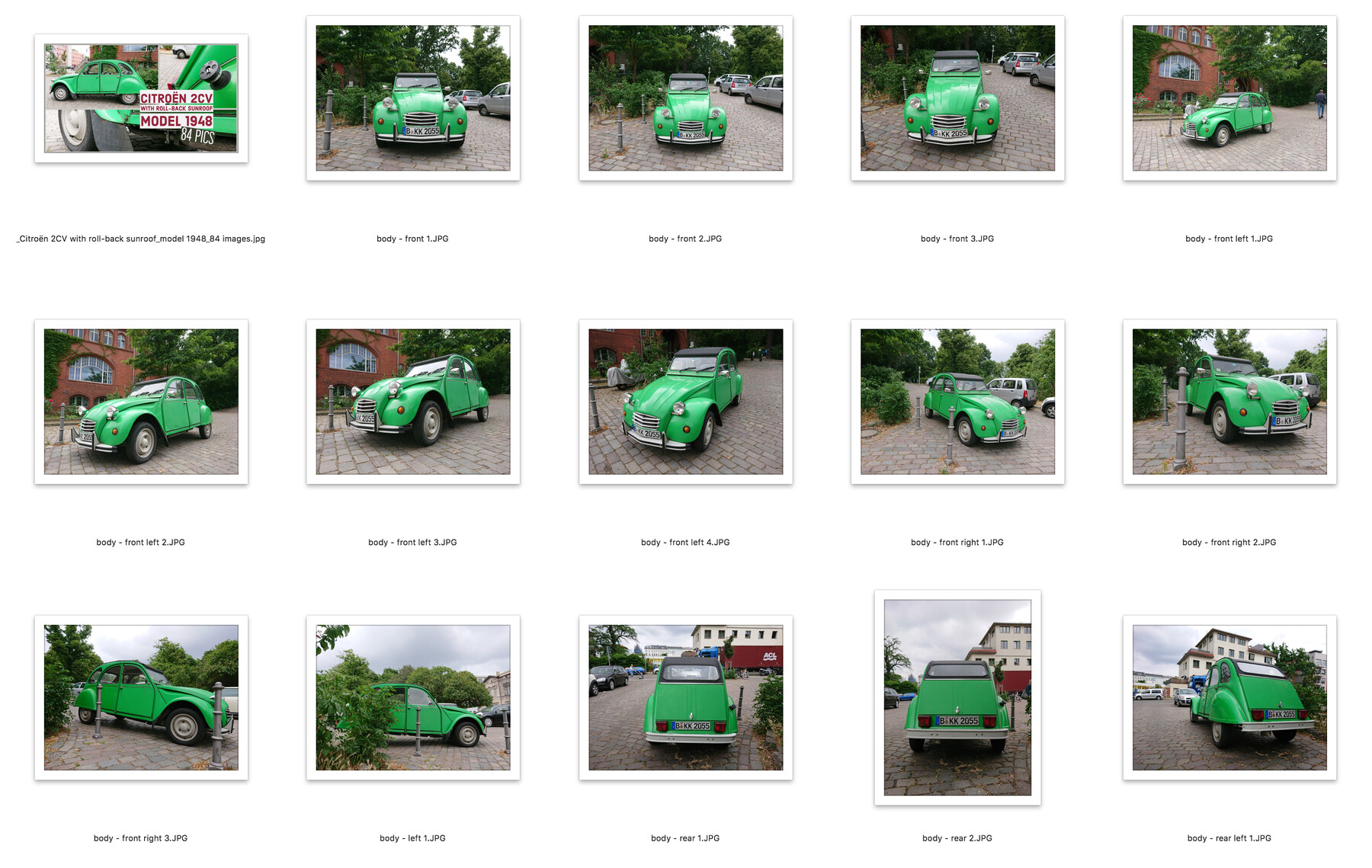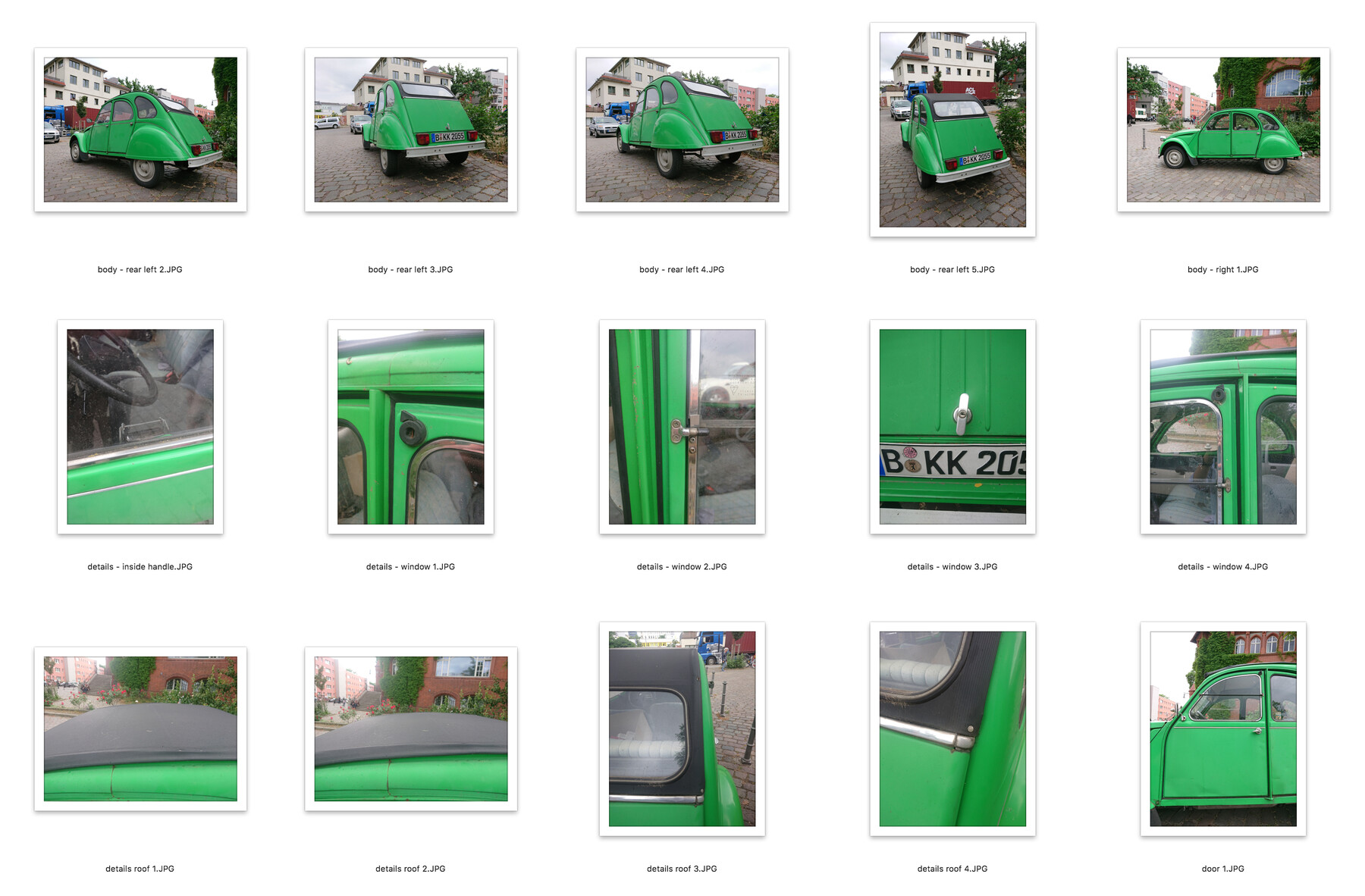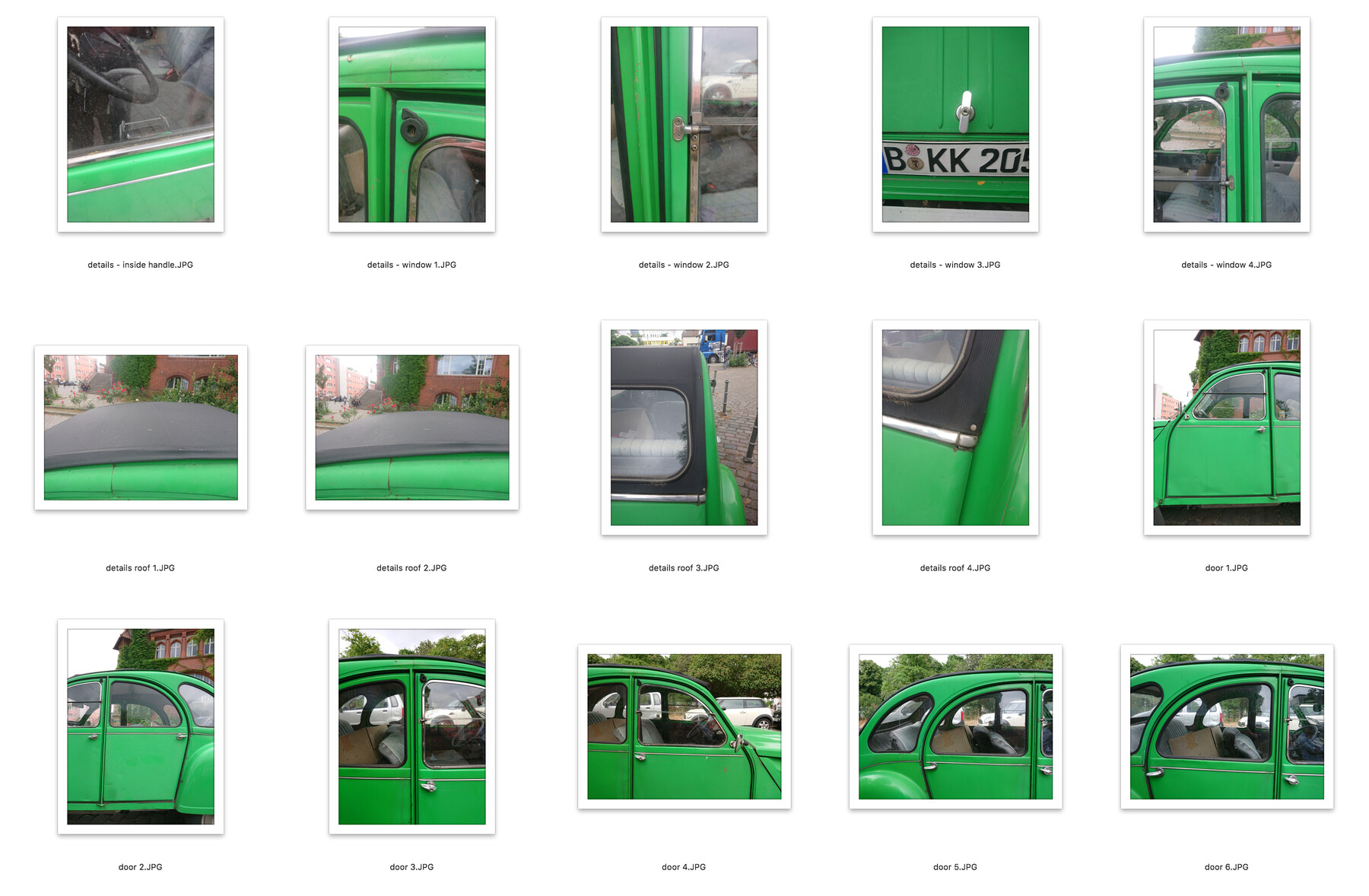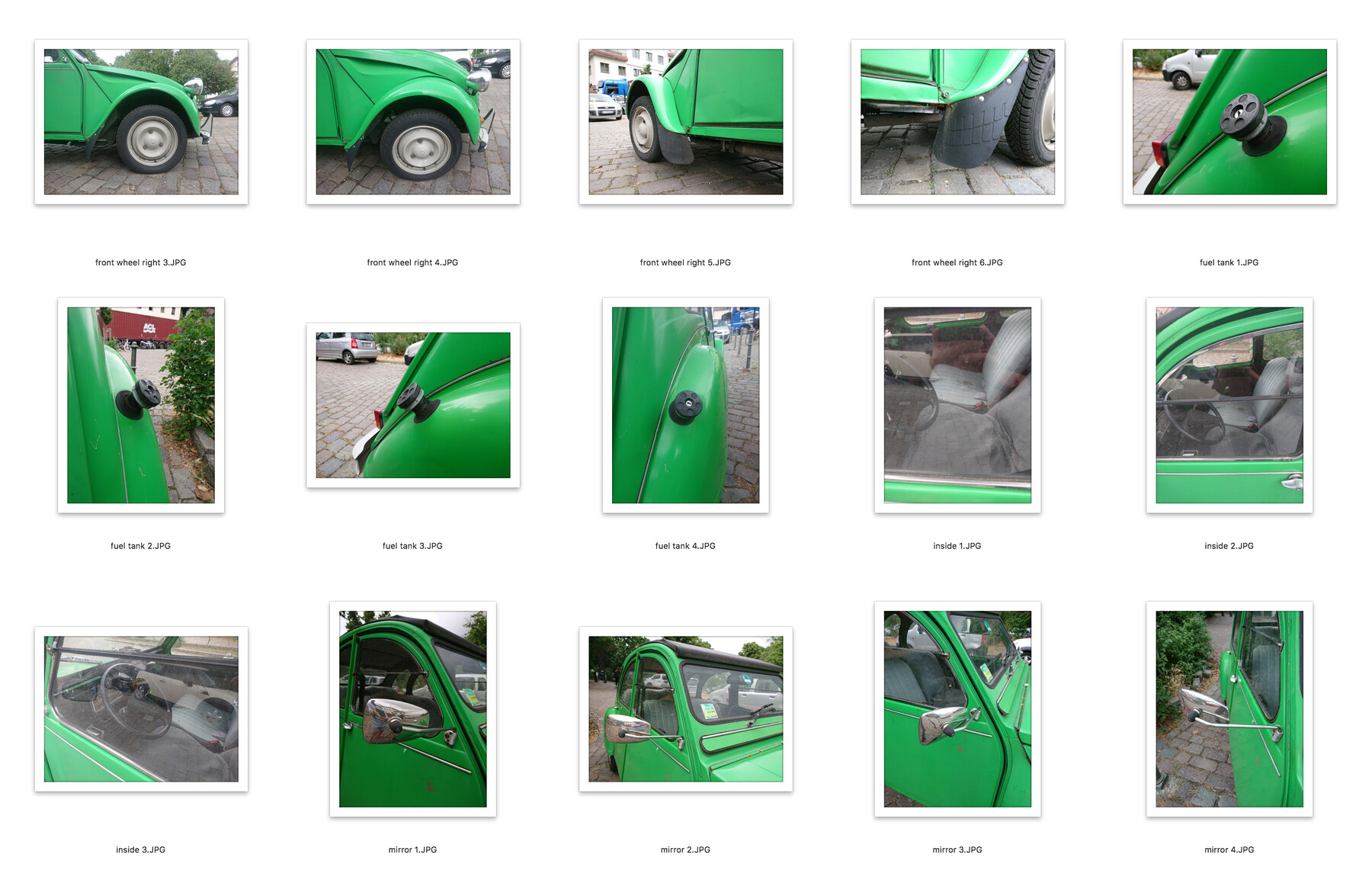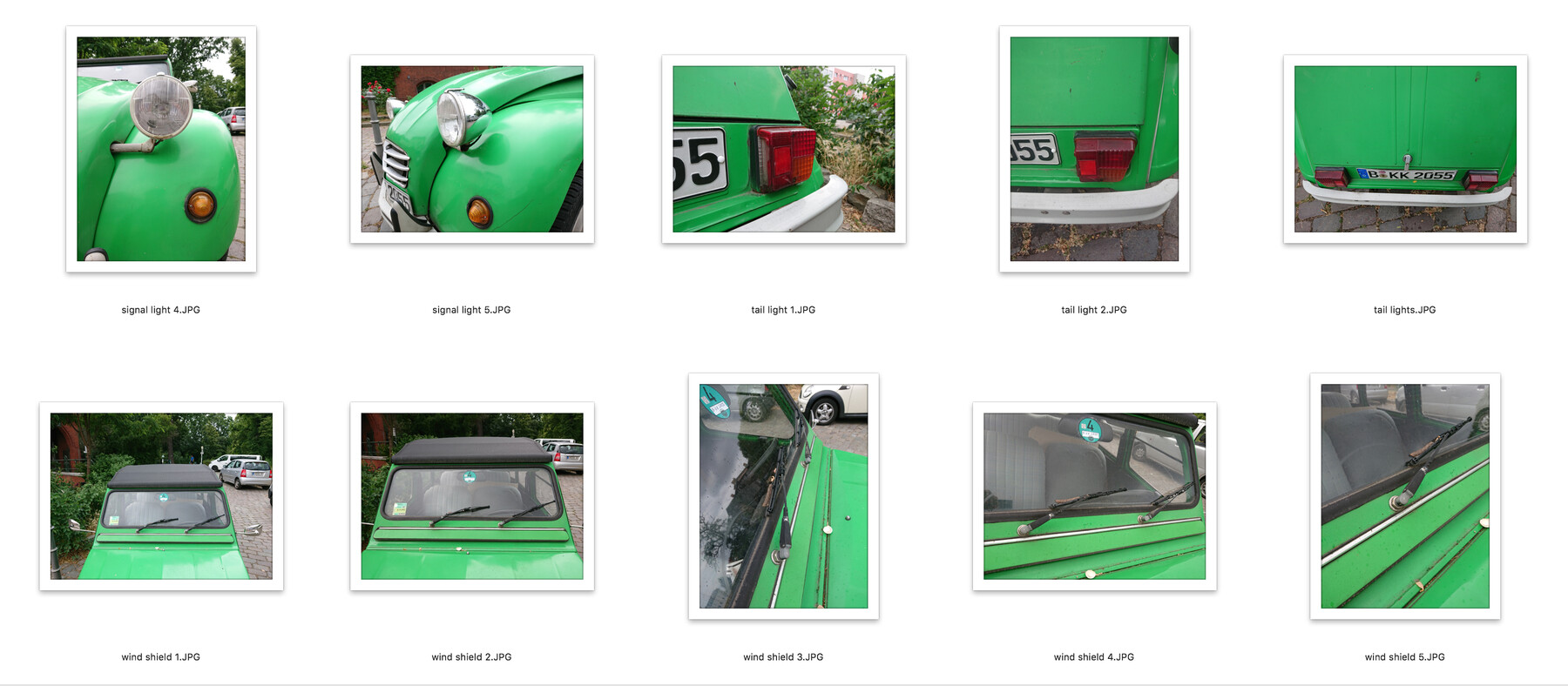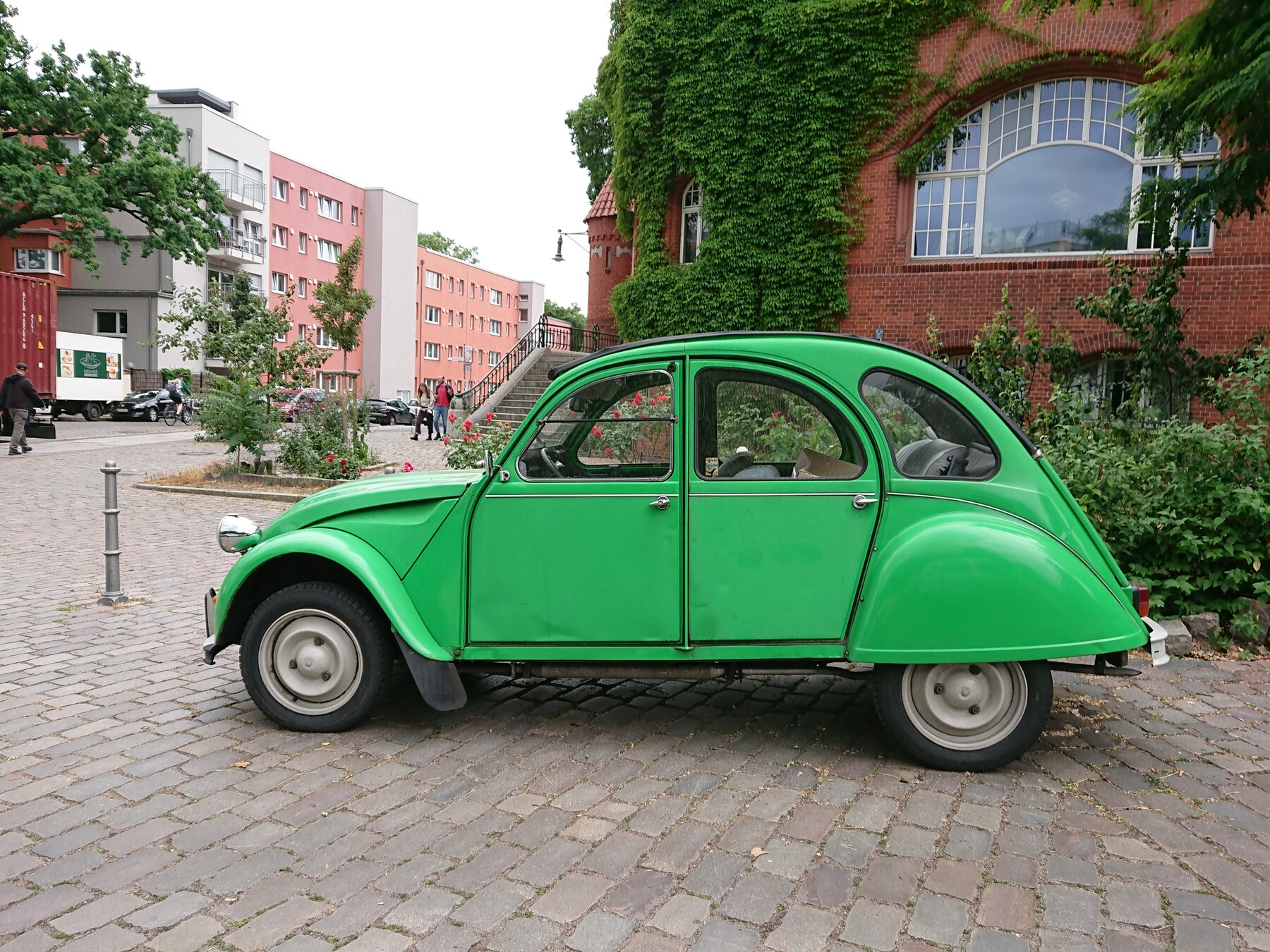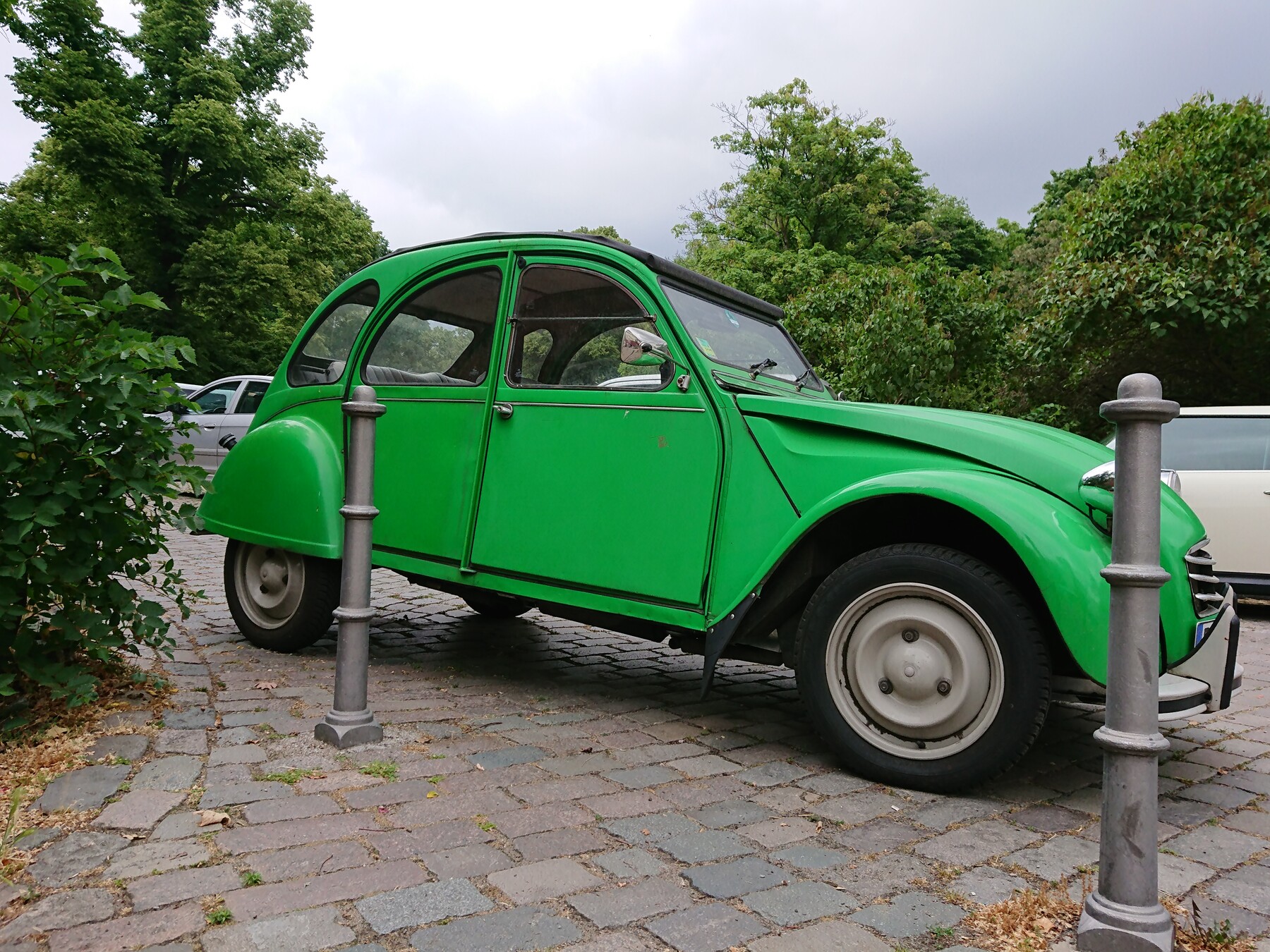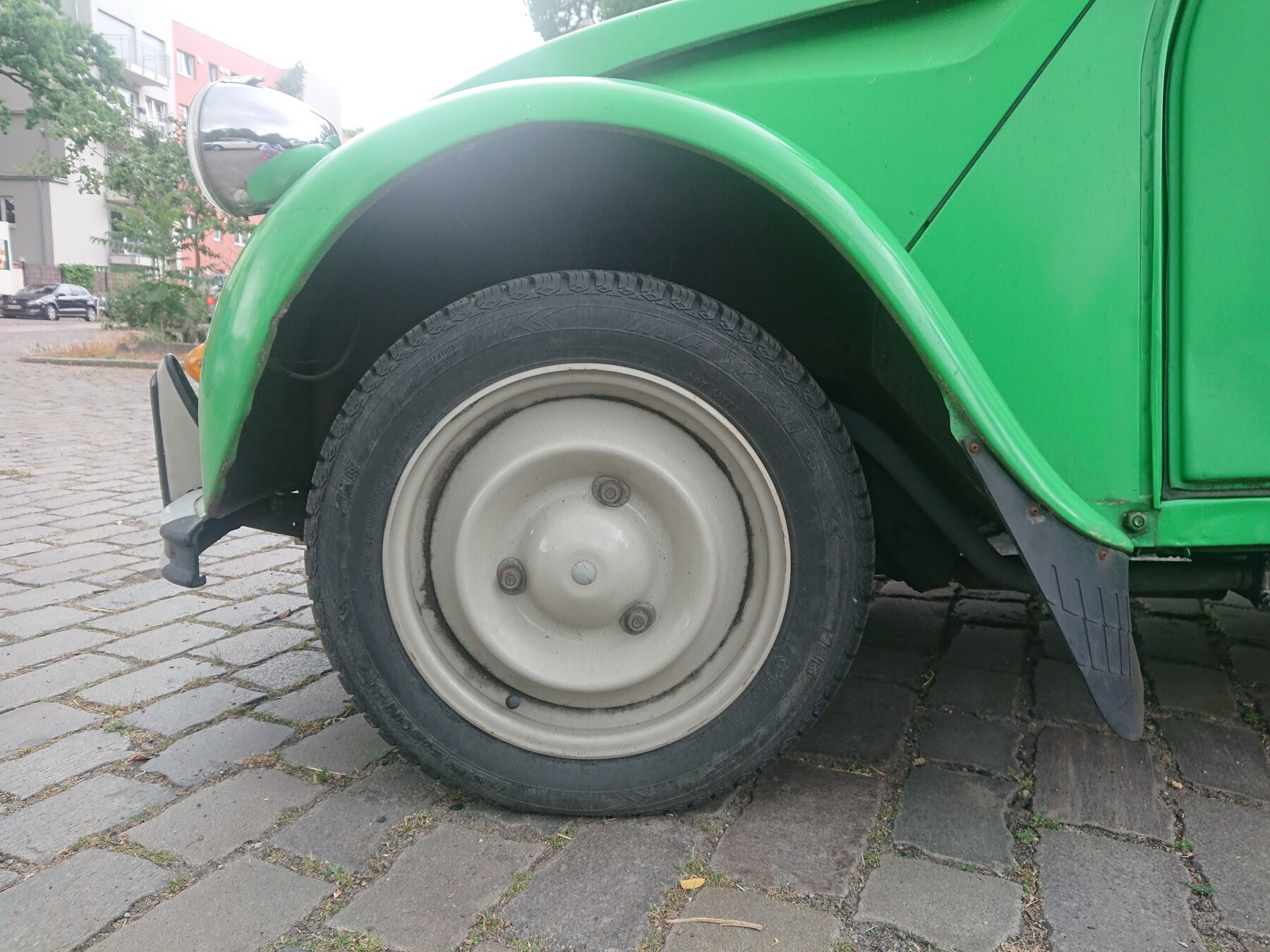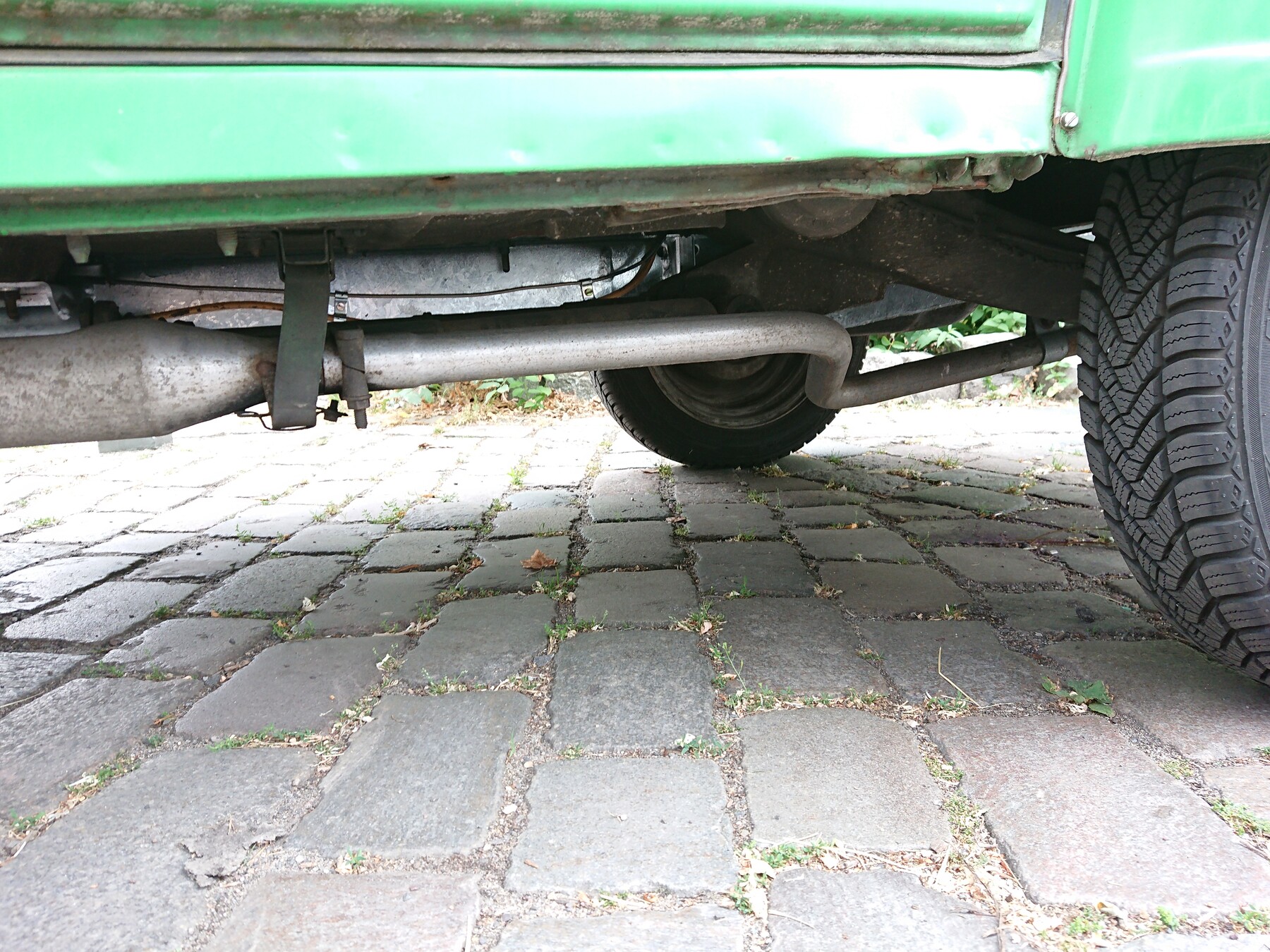 A set of reference photos with the vehicle Citroën 2CV, model 1948. All photos are unedited street photos taken by me. At the price of a takeaway coffee, you'll get an awesome inspiration with a vehicle that has a soul and a story behind it.
Citroën 2CV means "two steam horsepower" is an economy family car and it was introduced in 1944 in Paris. Manufactured between years 1948–1990 featured simplicity of maintenance, an easily serviced air-cooled engine and minimal fuel consumption.

Vehicle: The Citroën 2CV, model 1948
ZIP Archive: approx 600MB
Files: 84 JPG images, high-resolution, approx 18Mpixels
Photographic angles: orthographic views, perspective views, close-ups of parts and textures
Suitable for: vehicle concept art, sketching, drawing, painting, texturing, 3D modeling