Renault Estafette Van with high roof, model 1959, 90 reference images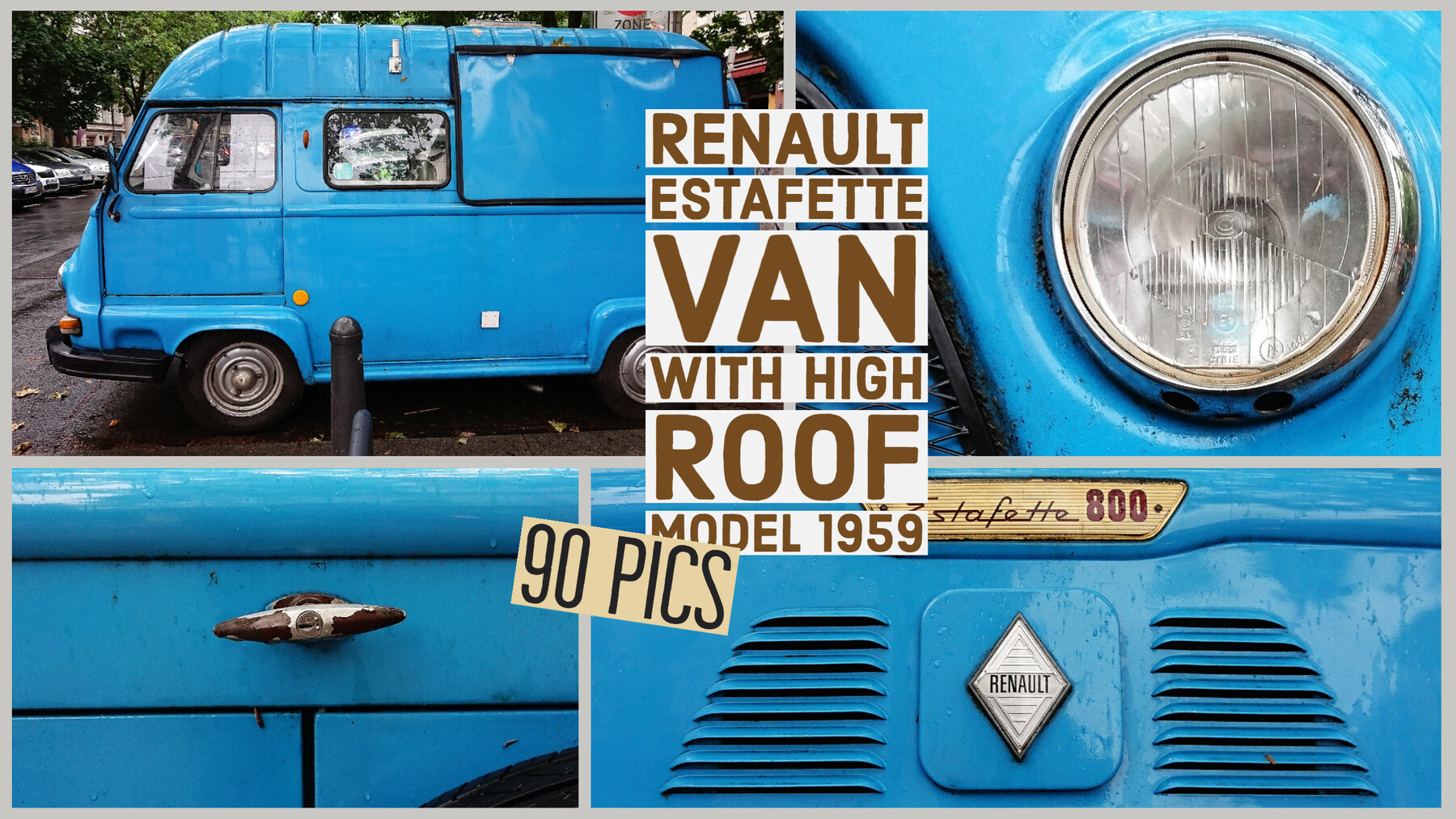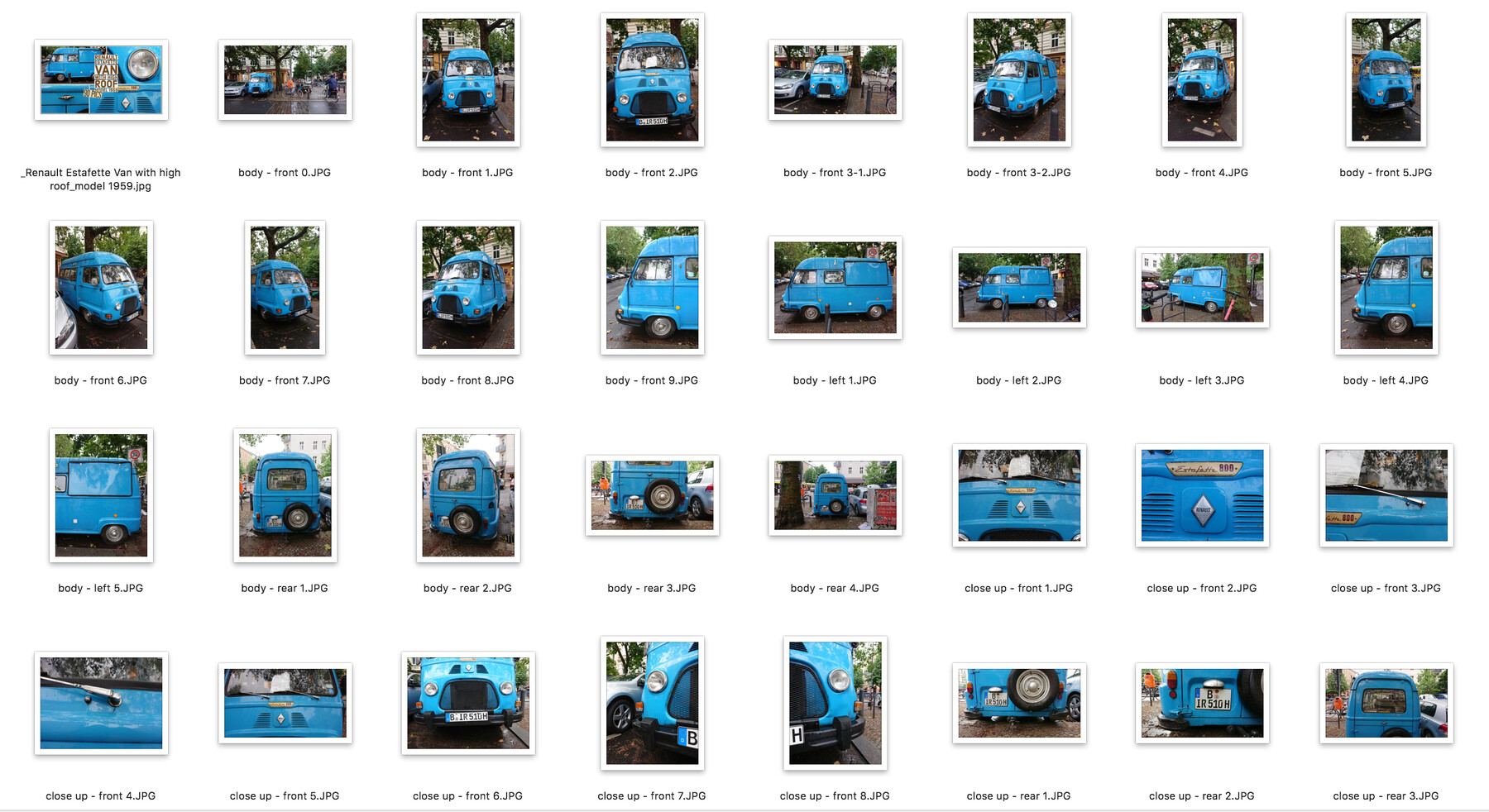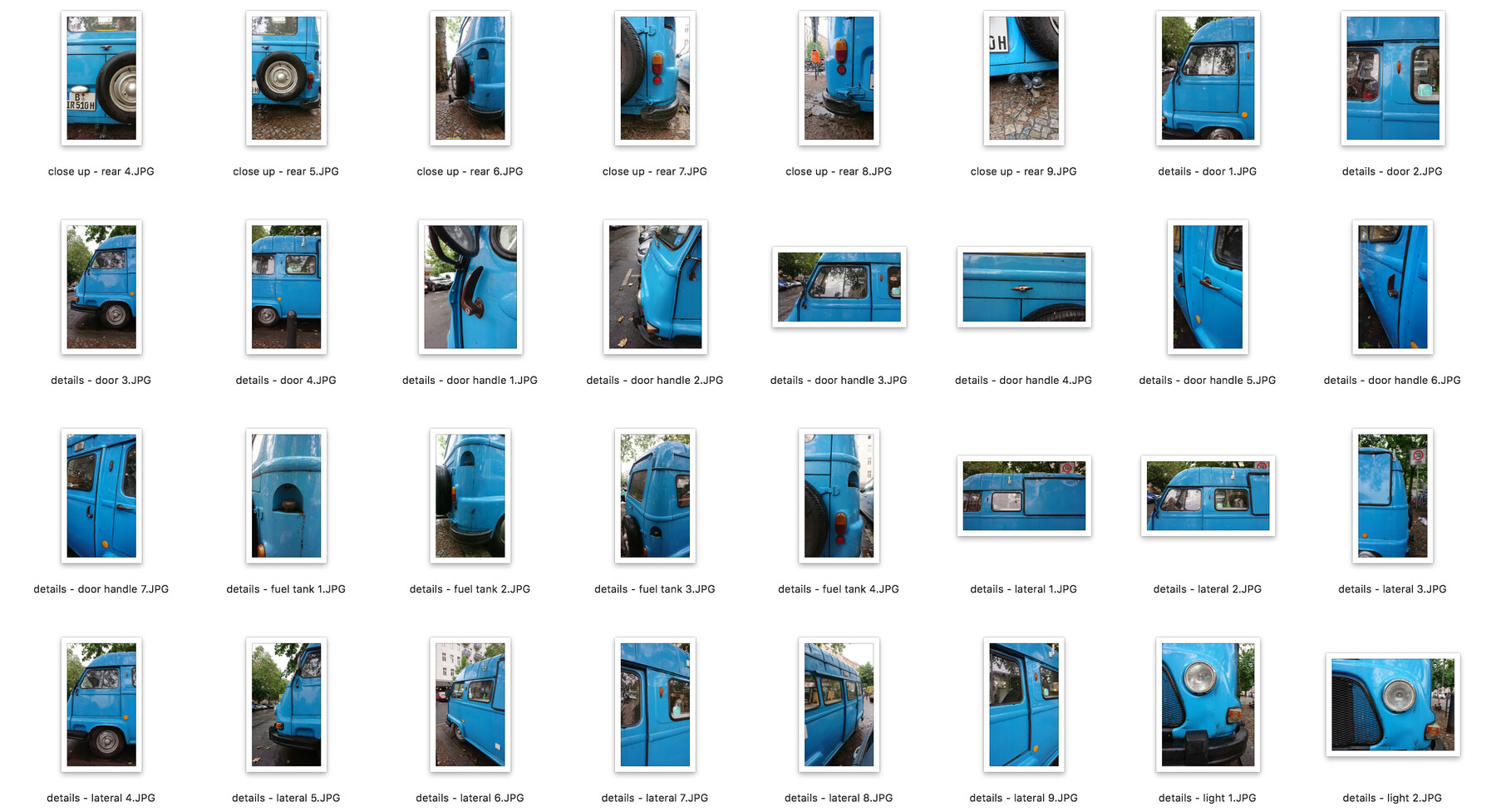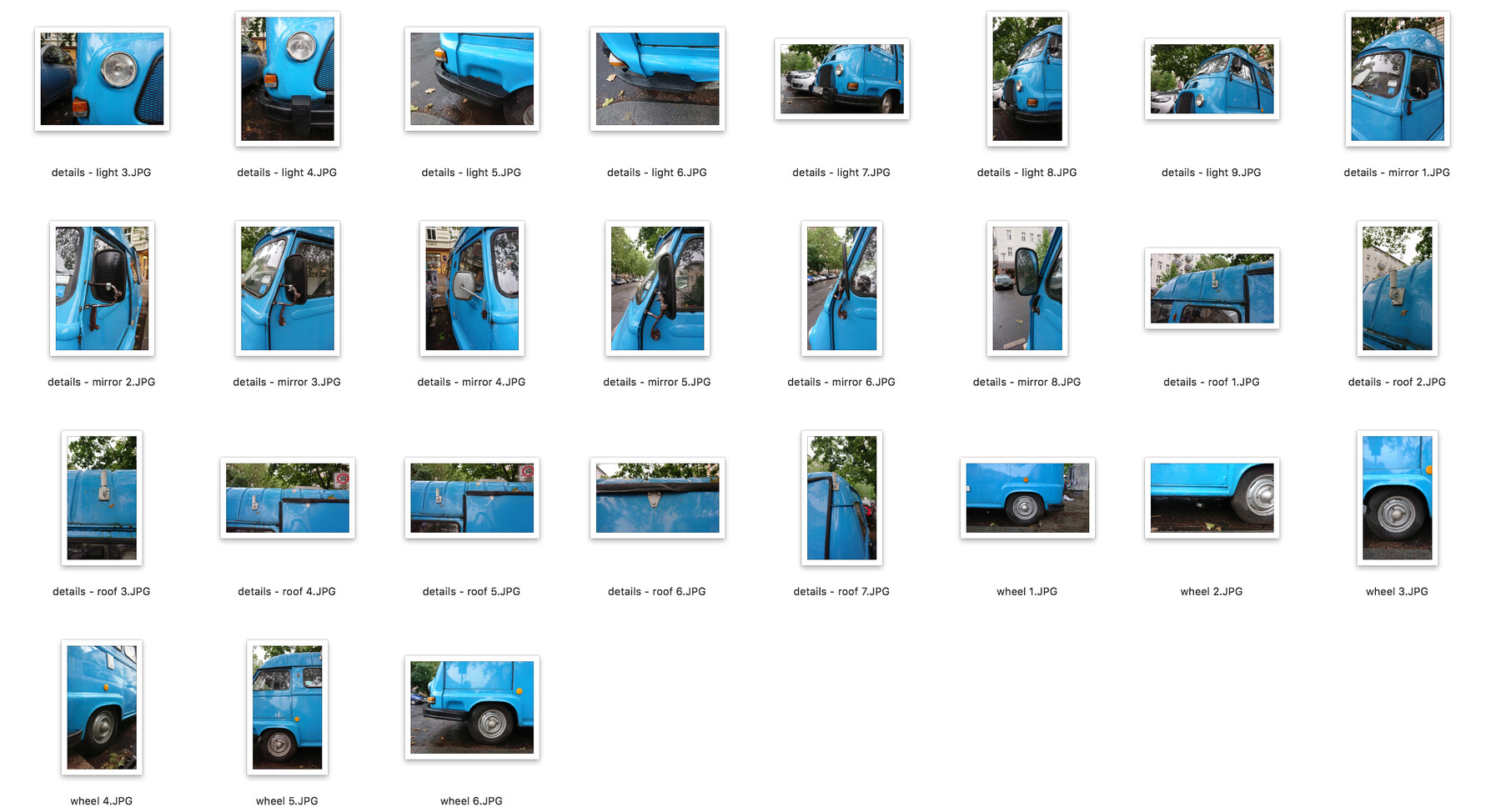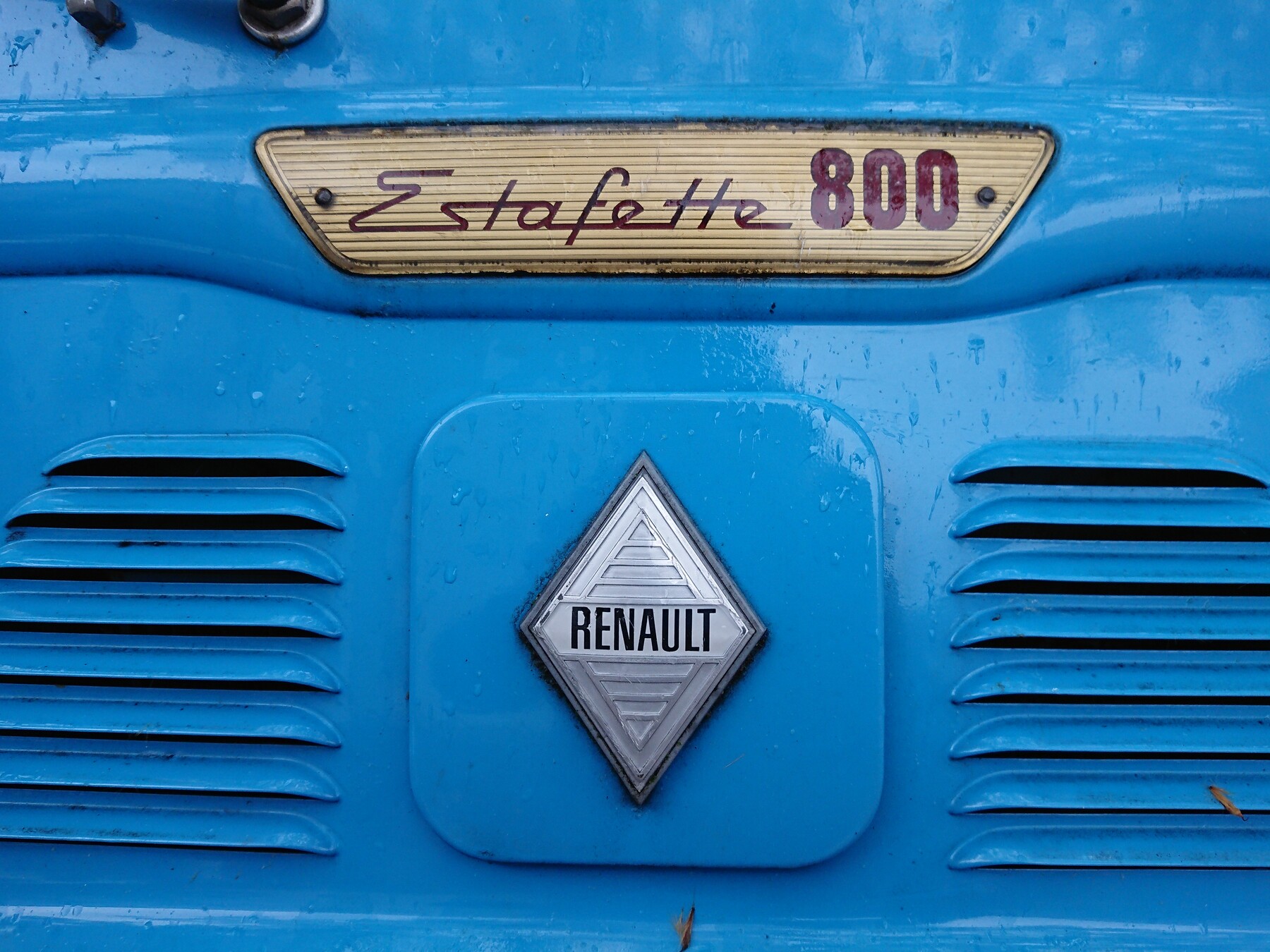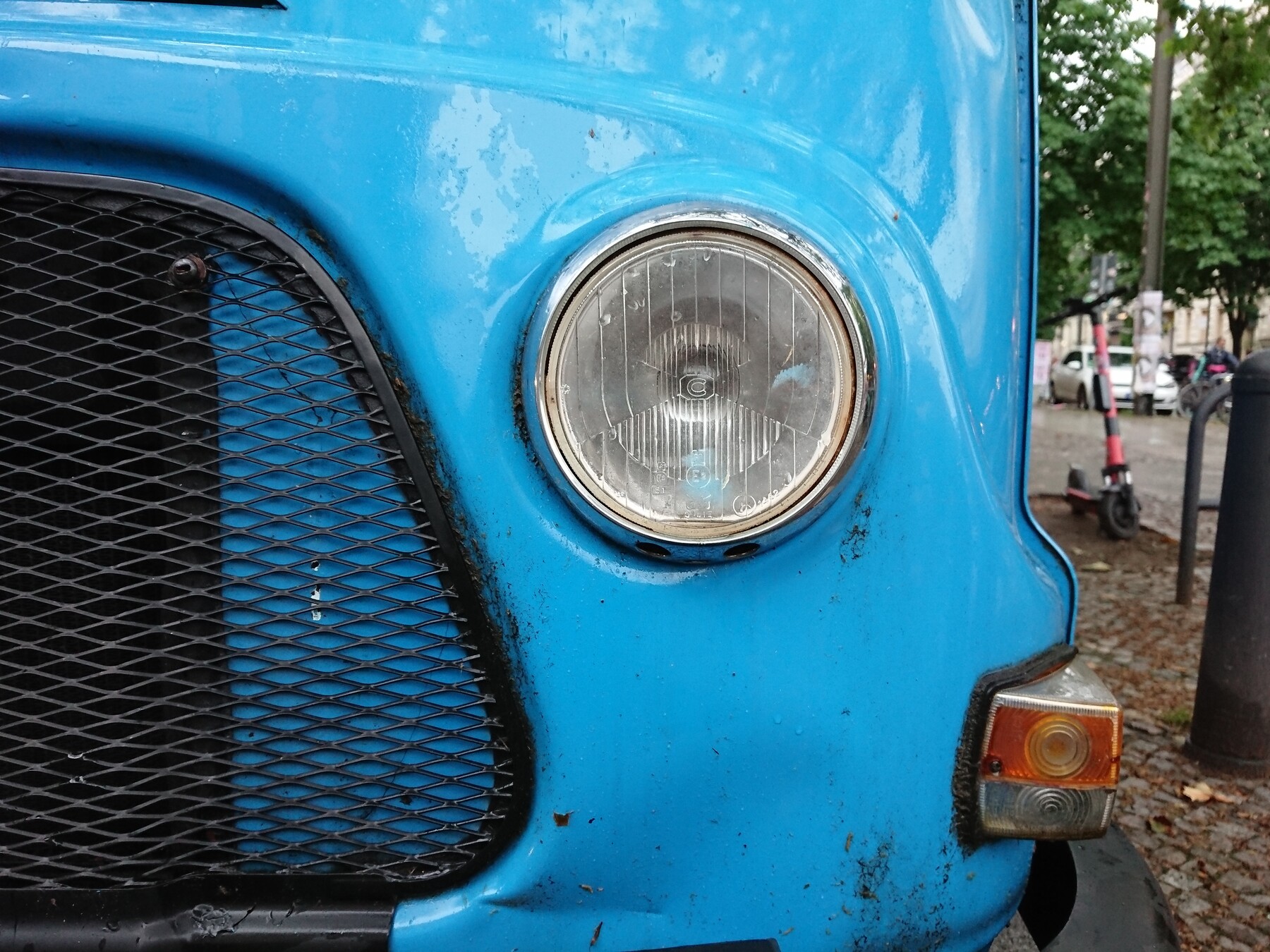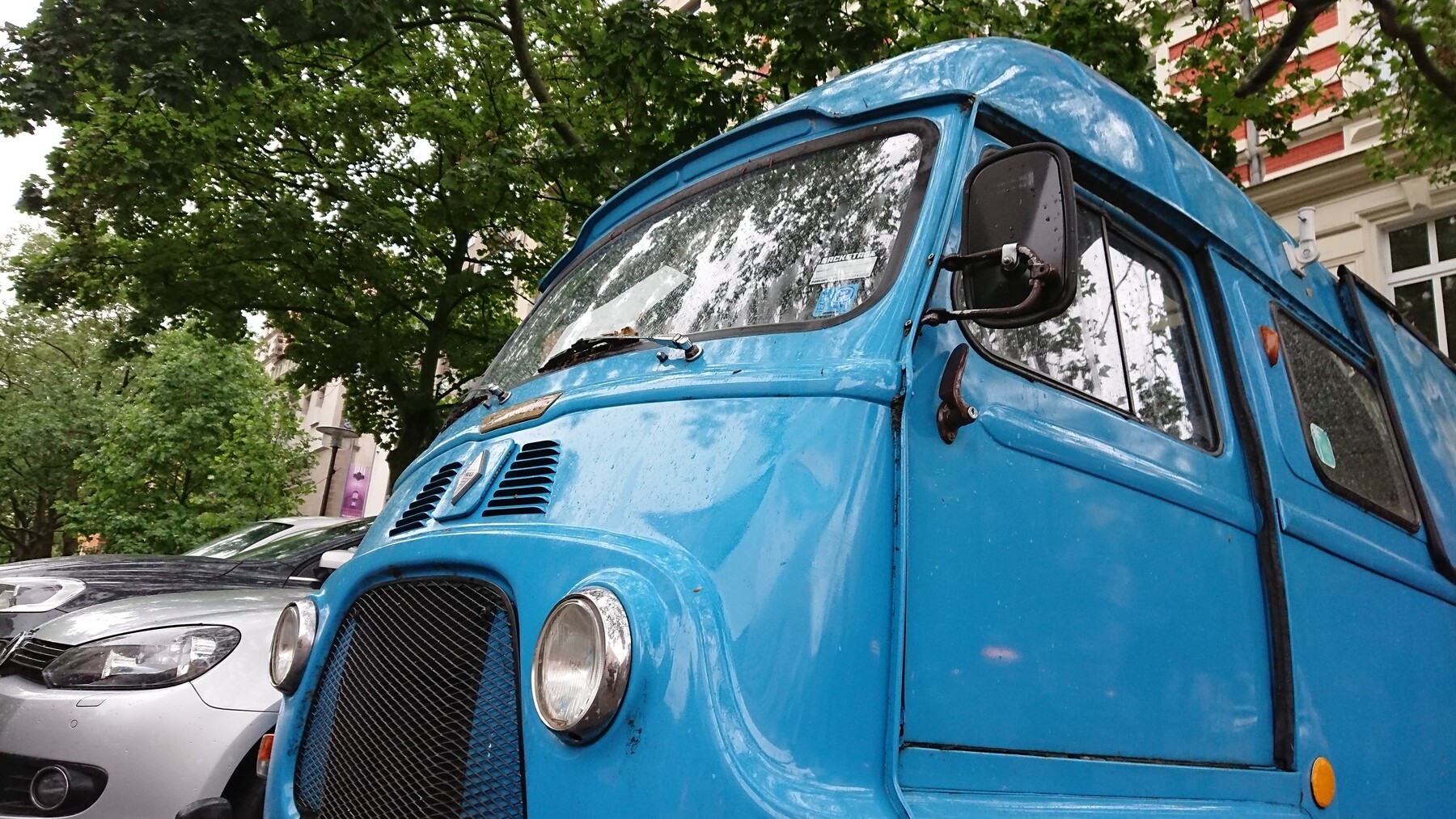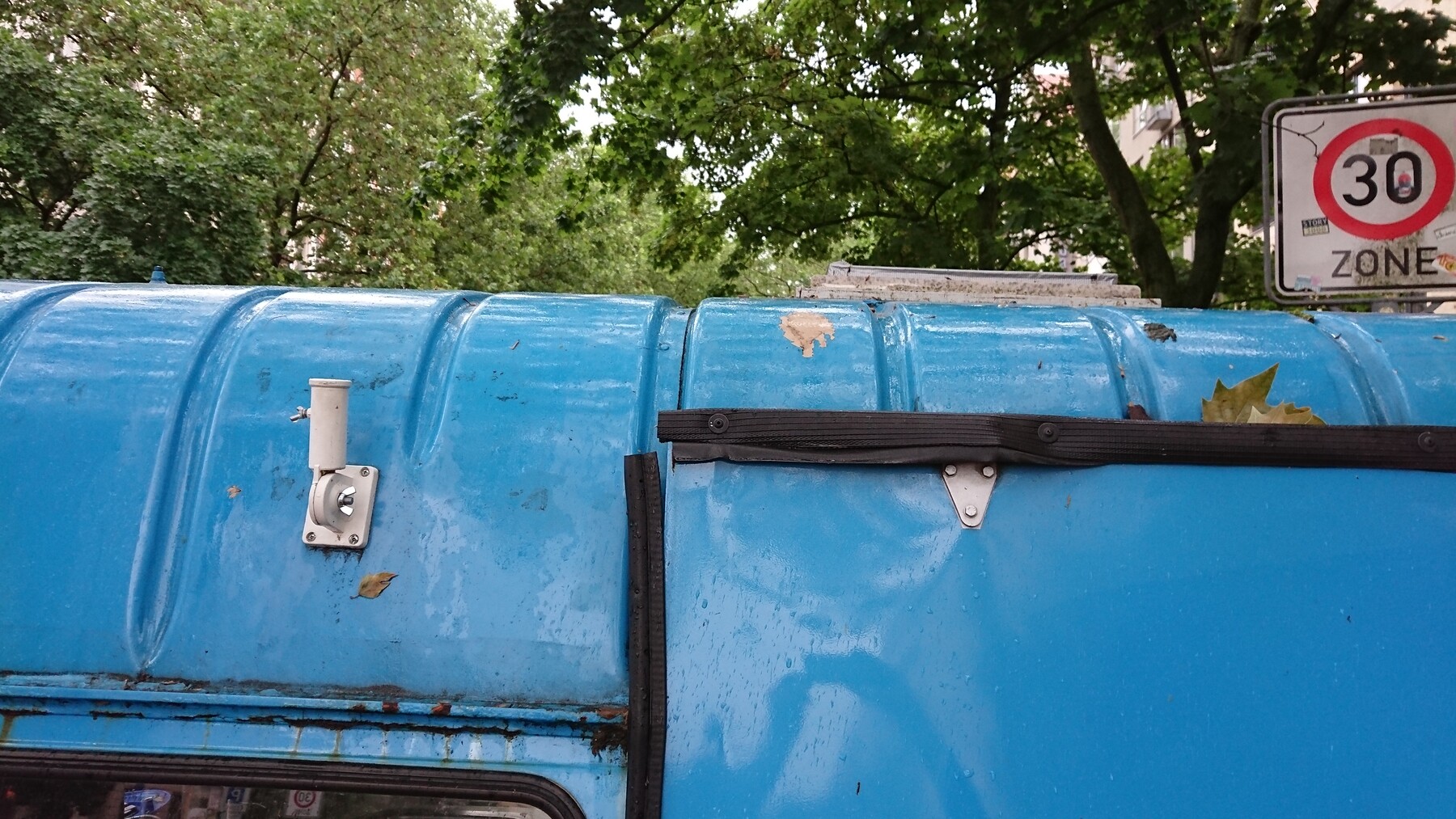 A set of reference photos with the vehicle Renault Estafette Van, model 1959. All photos are unedited street photos taken by me. At the price of a takeaway coffee, you'll get an awesome inspiration with a vehicle that has a soul and a story behind it.
The Renault Estafette is a light commercial front-wheel drive van, first introduced in 1959 and made by the French automaker Renault between 1959 and 1980.

Vehicle: Renault Estafette Van, model 1959
ZIP Archive: approx 570 MB
Files:  90 JPG images, high-resolution, approx 18Mpixels
Photographic angles: orthographic views, perspective views, close-ups of parts and textures
Suitable for: vehicle concept art, sketching, drawing, painting, texturing, 3D modeling