Andean Condor, the world's longest-living bird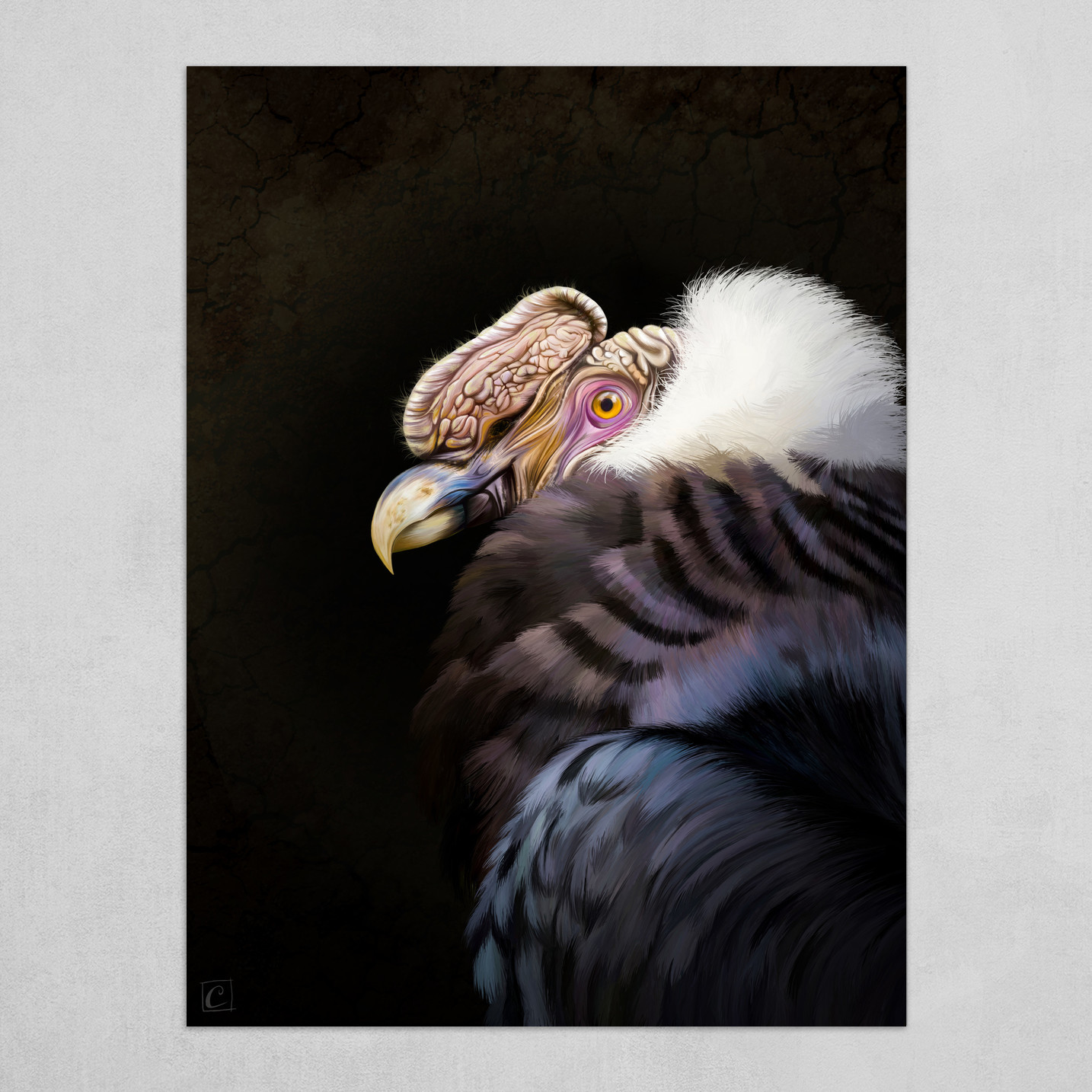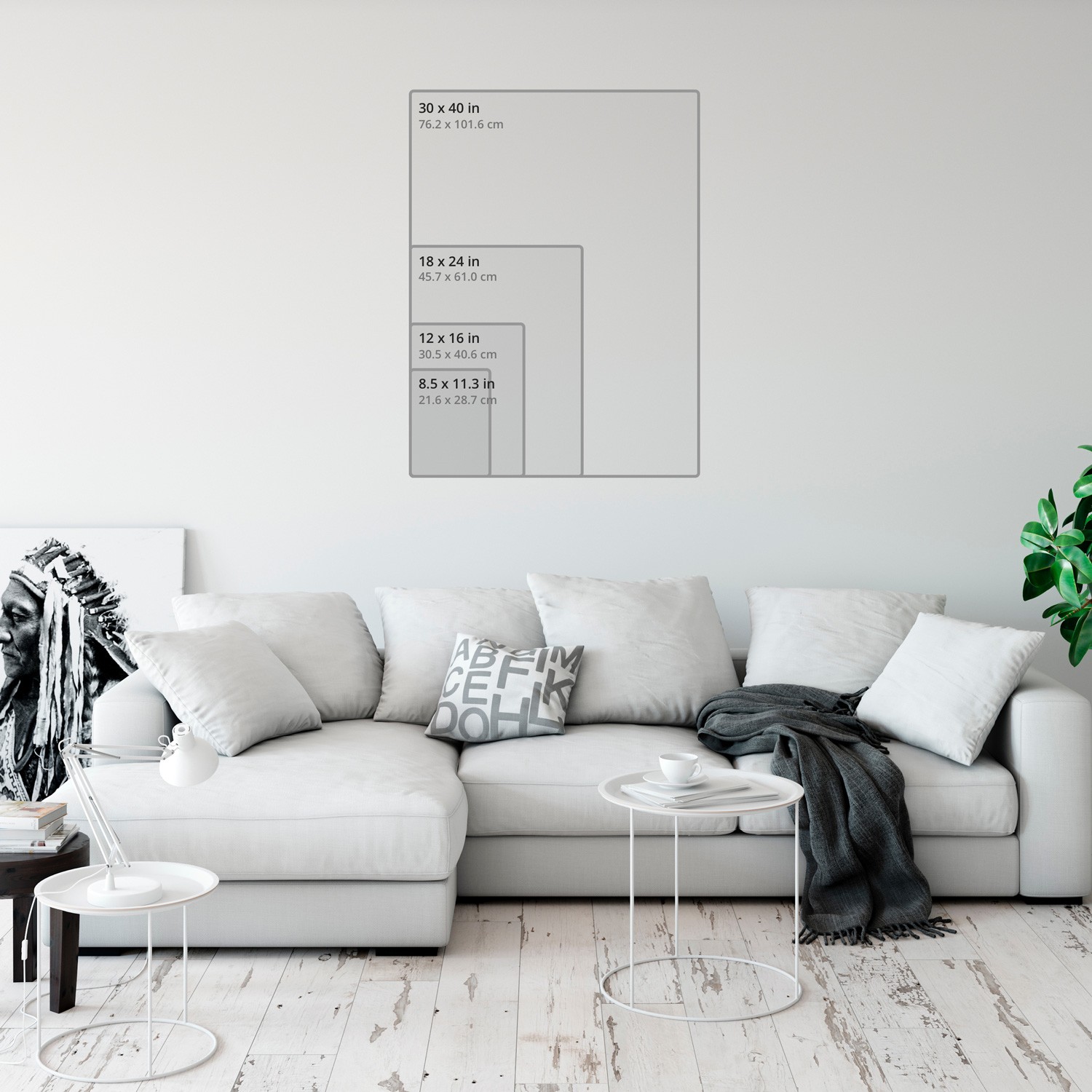 https://artstn.co/pp/AJ3K
Copied
With my art, I'm aiming to bring awareness of the world's natural beauty threatened with extinction. My message is, we all need to be aware that we're surrounded by amazing living creatures that unfortunately live in a broken environment, an environment shattered by humans.
The Andean Condor is a South American vulture, it's one of the world's longest-living birds, with a lifespan of over 70 years in some cases.
It is also the largest flying bird in the world by combined measurement of weight and wingspan. It has a maximum wingspan of 3.3m exceeded slightly only by the wingspans of some water birds such as the wandering albatross, great white pelican, and dalmatian pelican.