Splendid Hotel, Art Nouveau and Neobaroque style, period1904, day and night mood, 49 reference images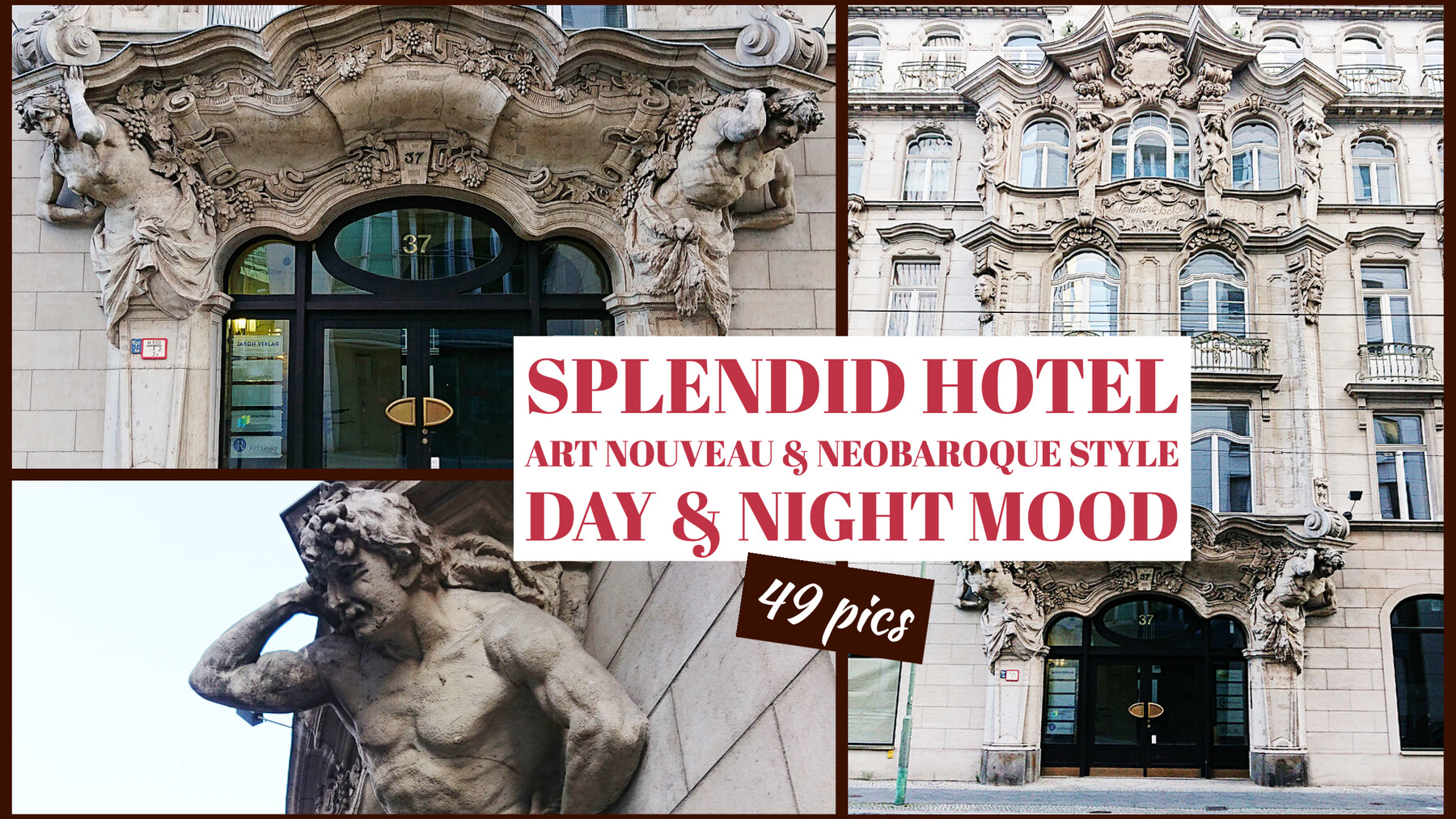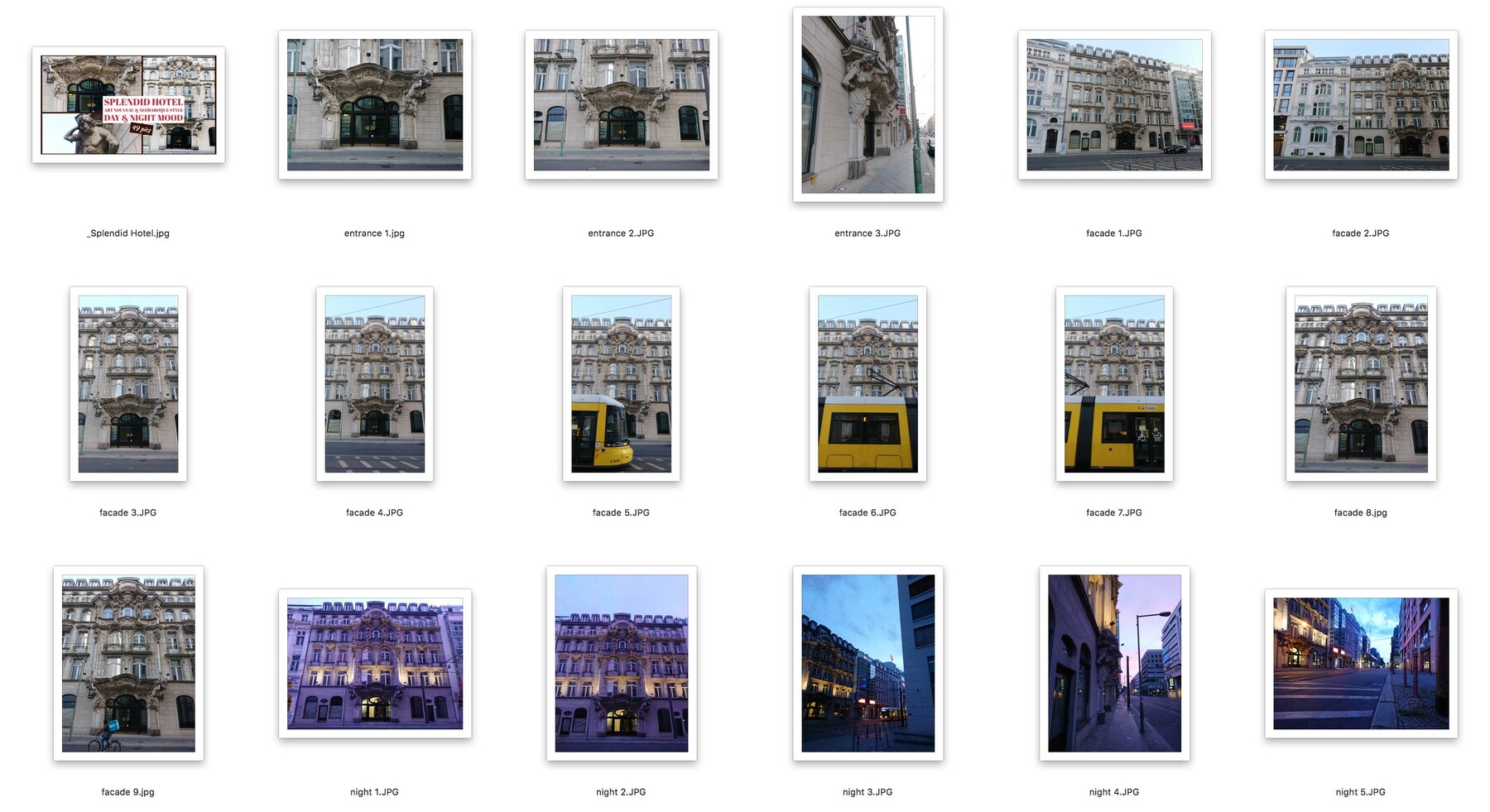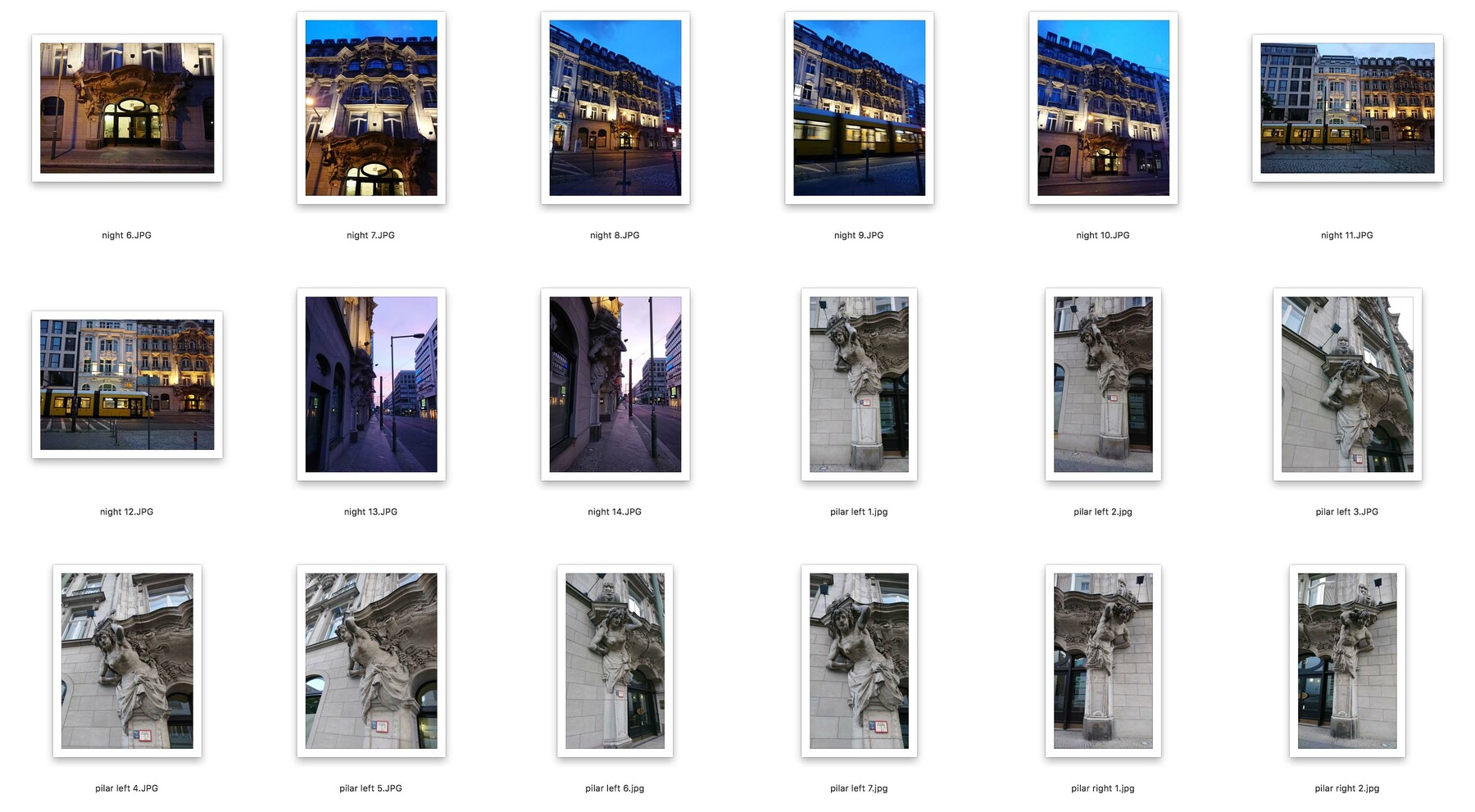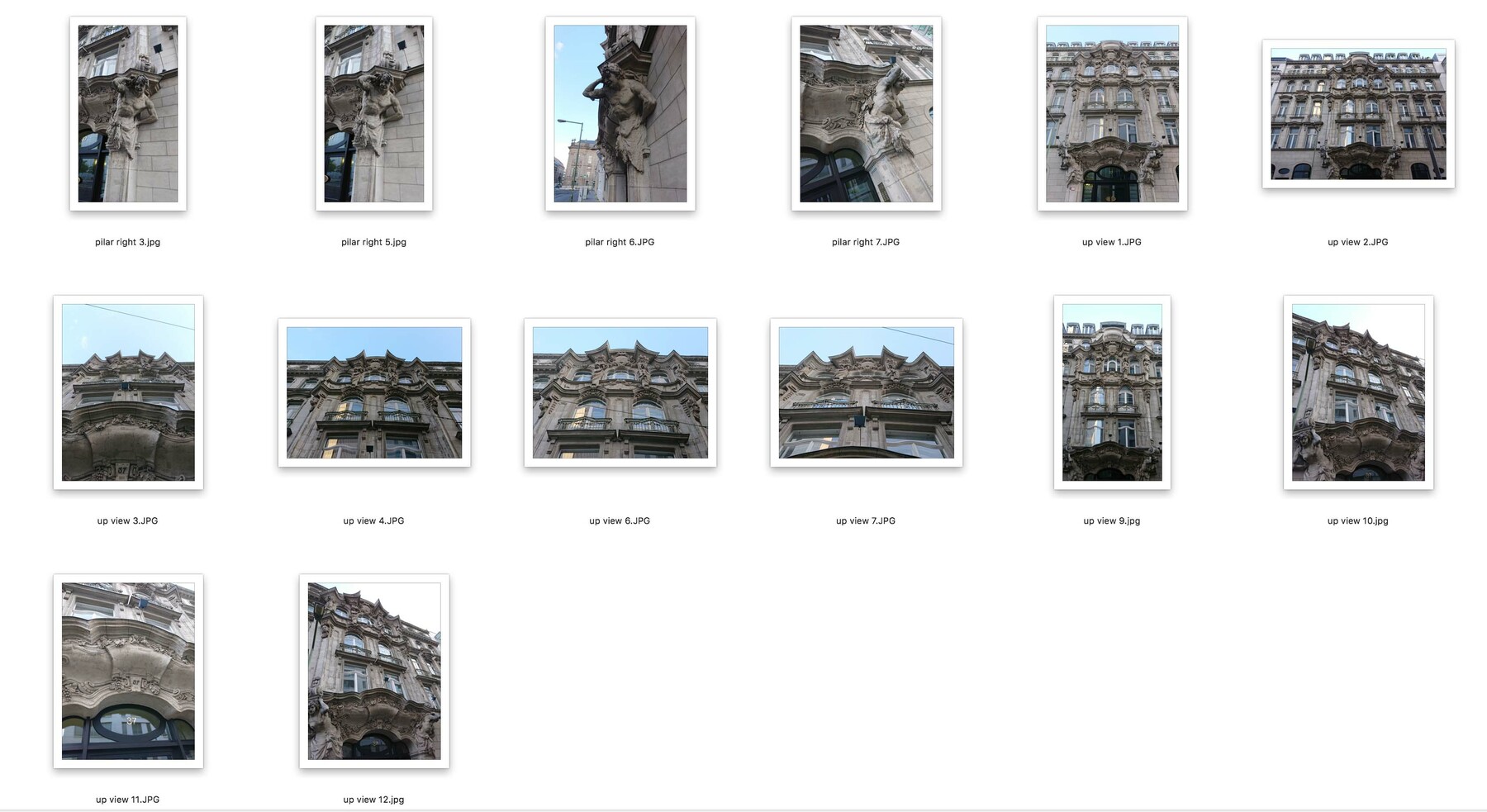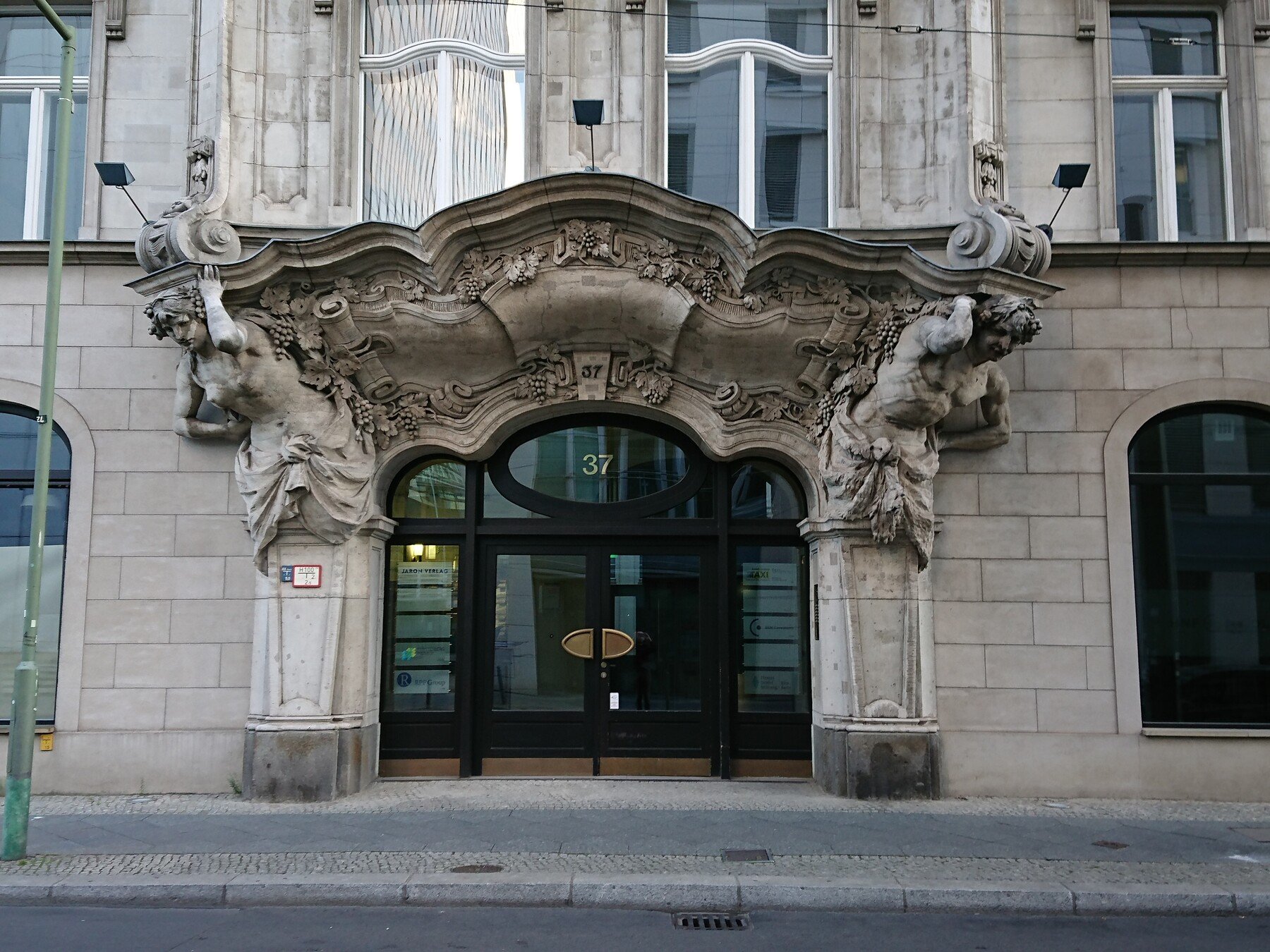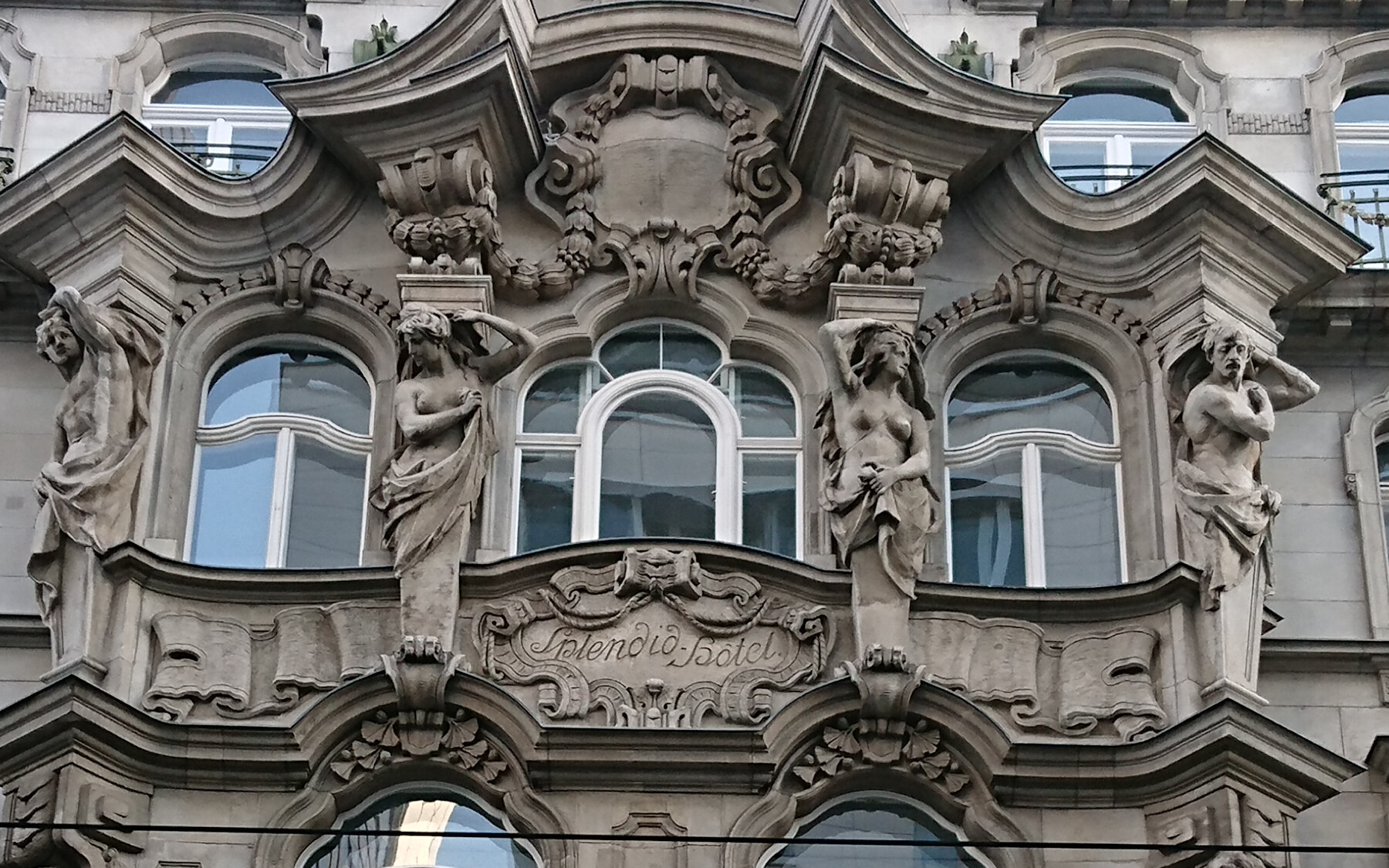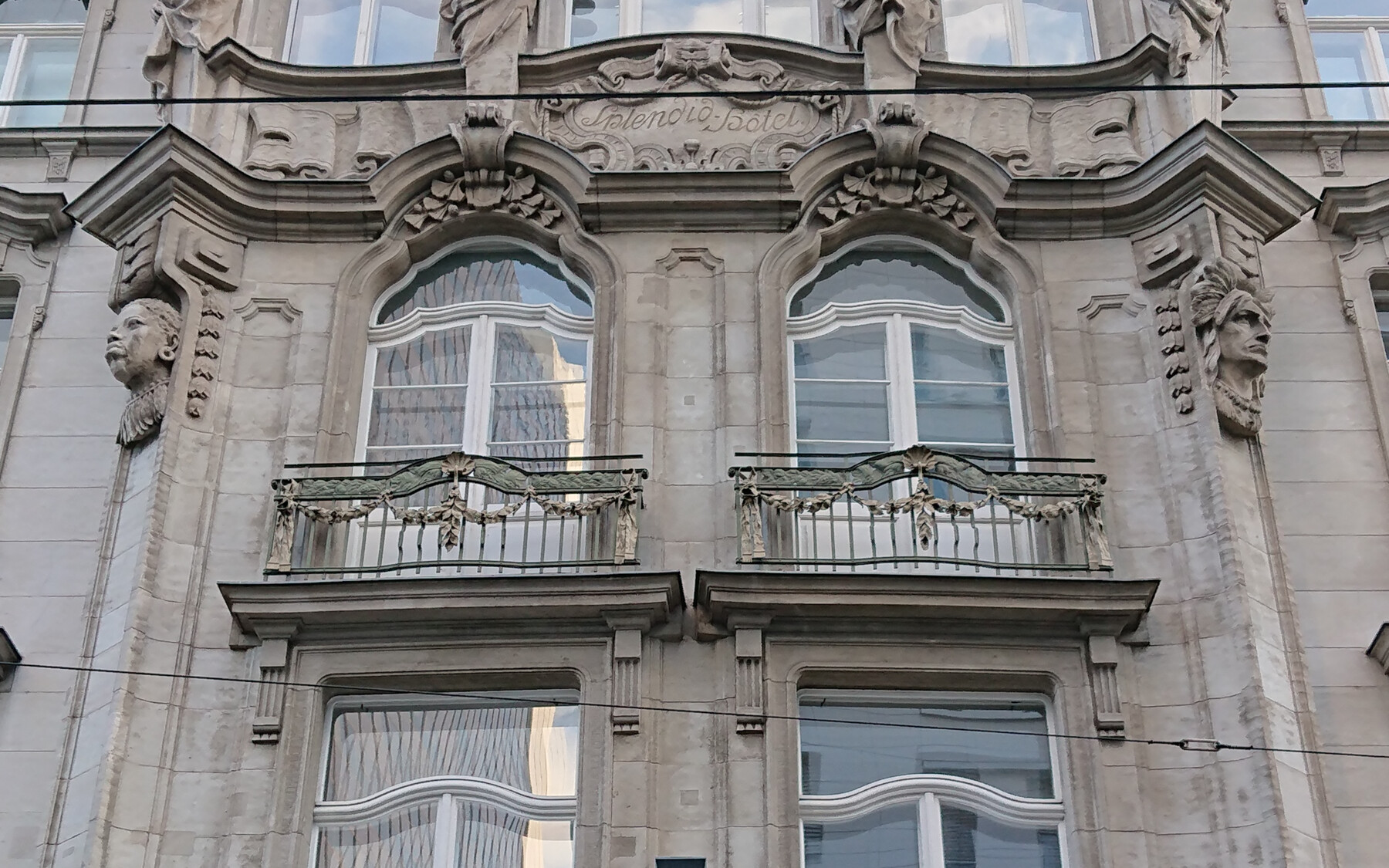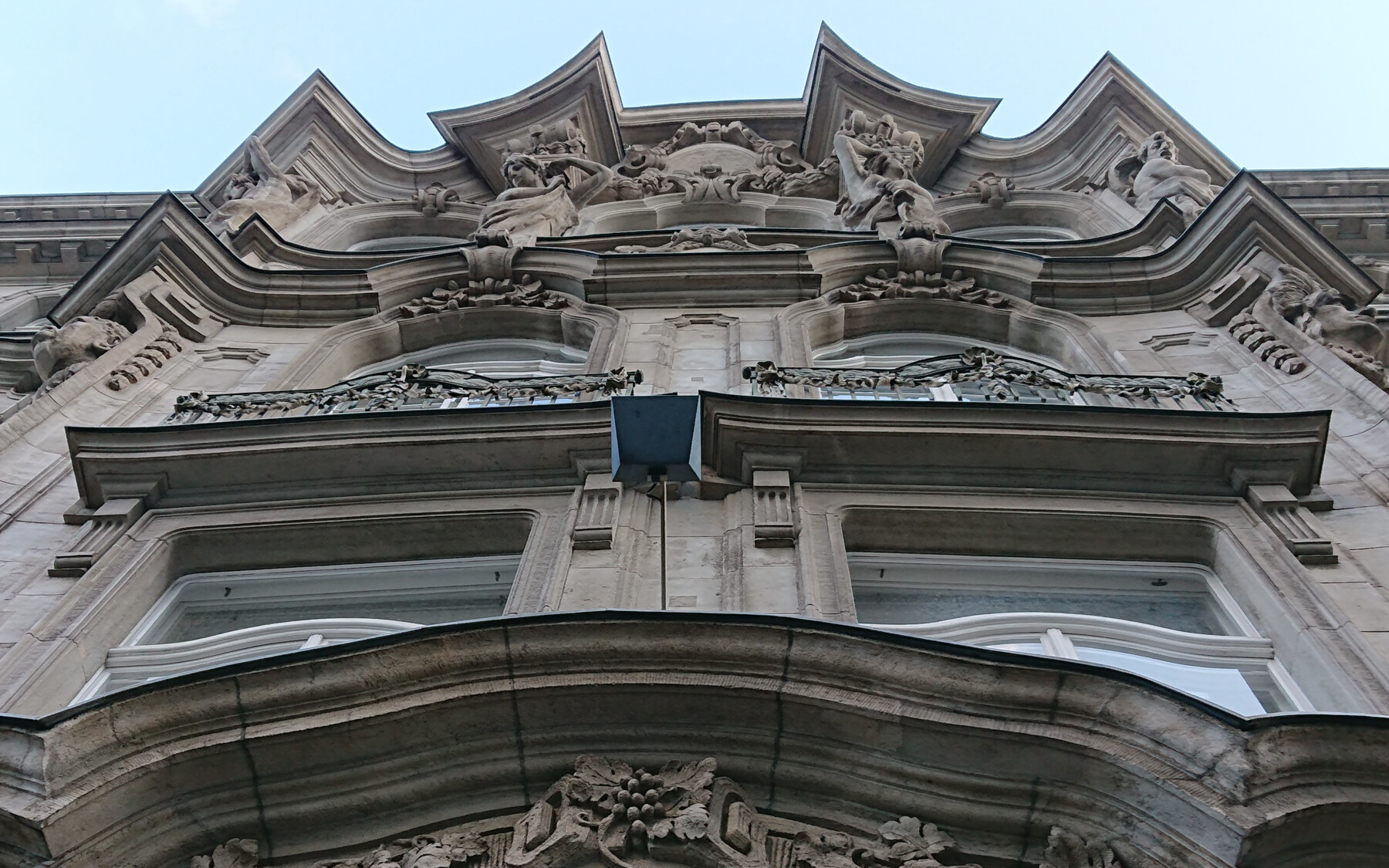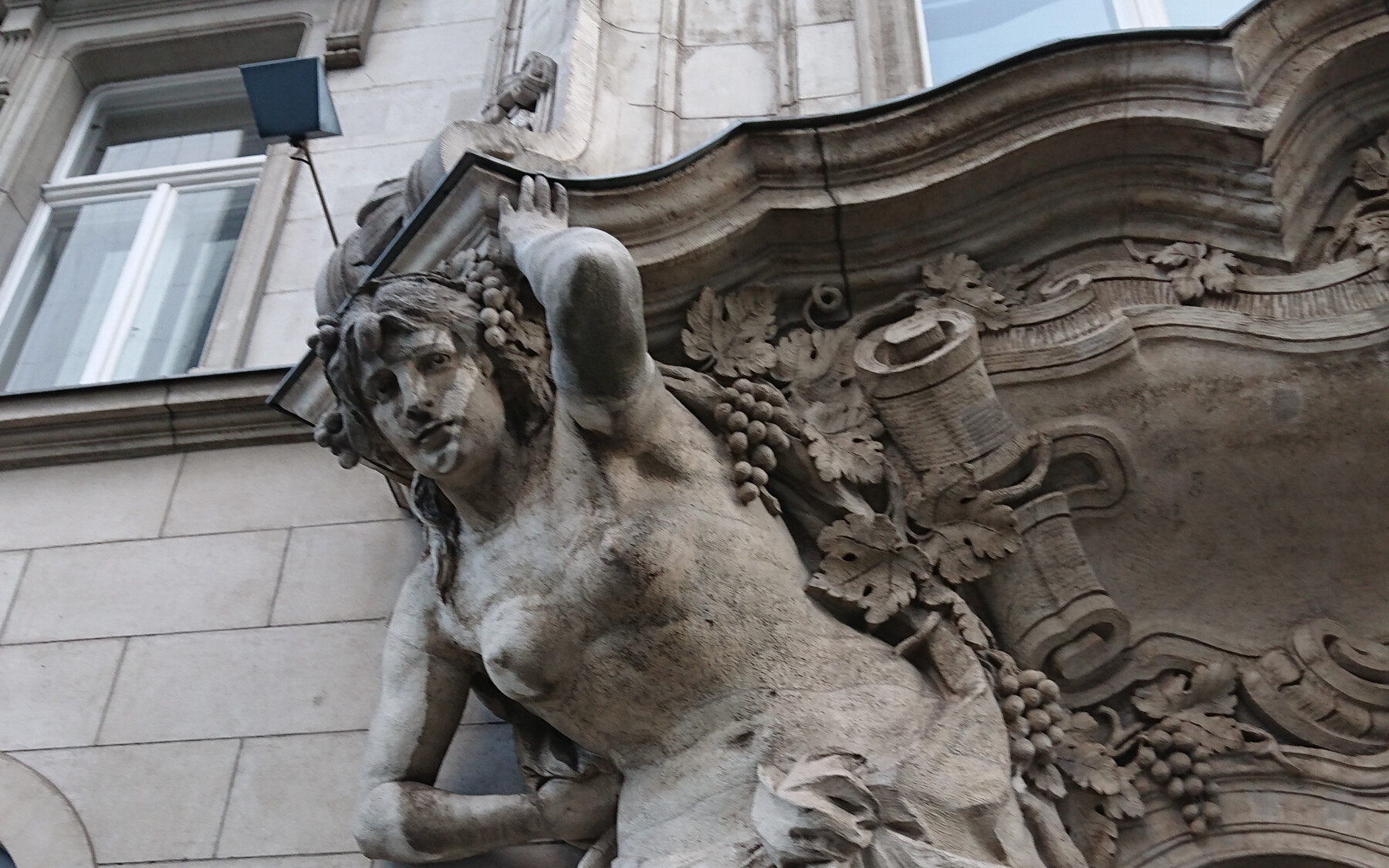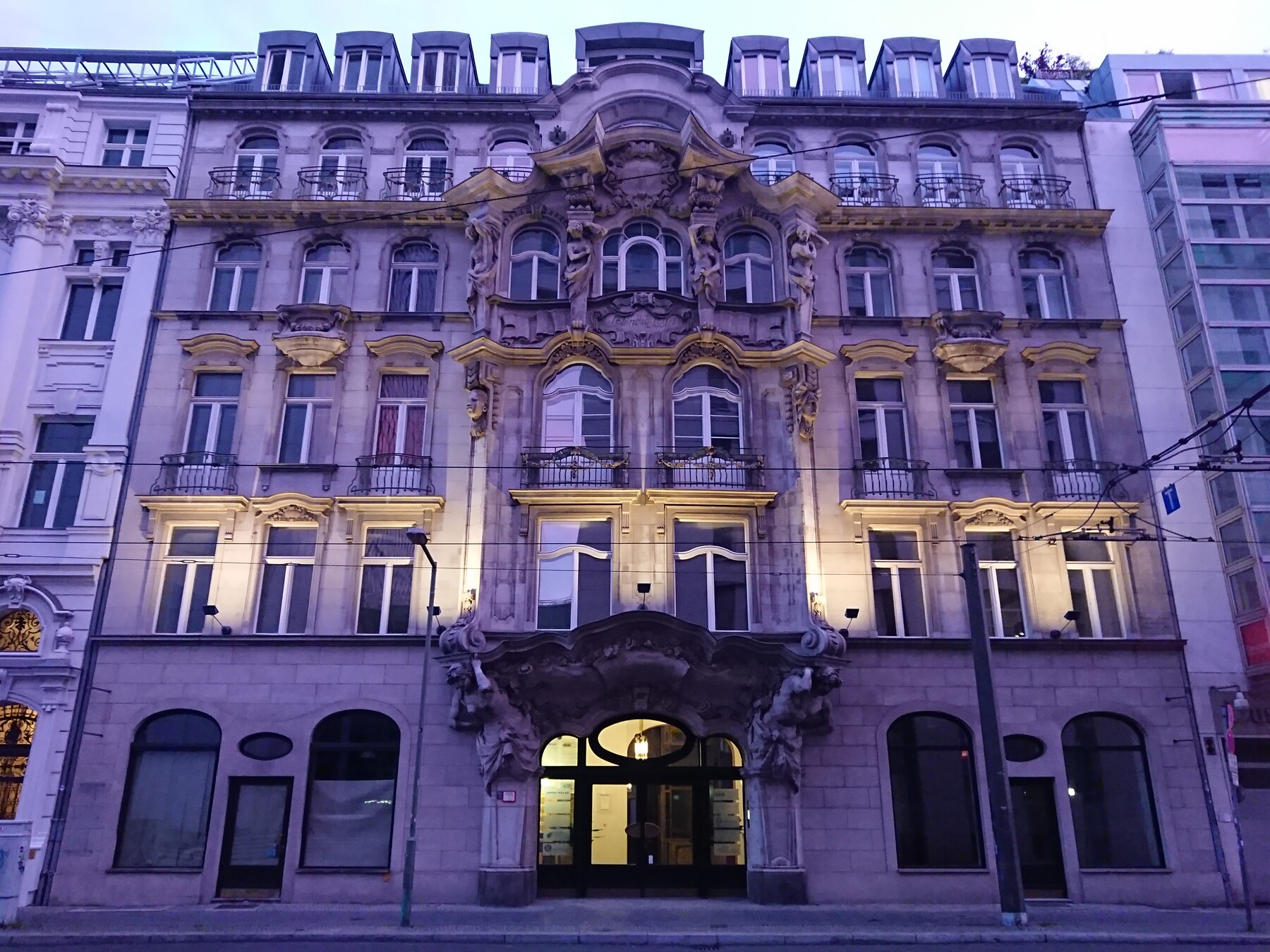 A set of reference photos with the Splendid Hotel, a landmark architecture from Berlin, Germany. All photos are unedited street photos taken by me and my husband. At the price of a takeaway coffee, you'll get an awesome inspiration that has a soul and a story behind it.
Berlin Splendid Hotel was opened in 1904 and was one of the most popular ones in Berlin throughout the late Belle Epoque. Th facade is a masterpiece as well as sign of the times – it is a combination of neobaroque style with clear elements of art nouveau style – or Jugendstil as it is called in Germany.
Architecture: Splendid Hotel, art nouveau and neobaroque style
ZIP Archive: approx 340 MB
Files:  49 JPG images, high-resolution, approx 18Mpixels
Photographic angles: orthographic views, perspective views, close-ups
Suitable for: architecture concept art, sketching, drawing, painting, texturing, 3D modeling